Chainflower Releases Critically Acclaimed New Single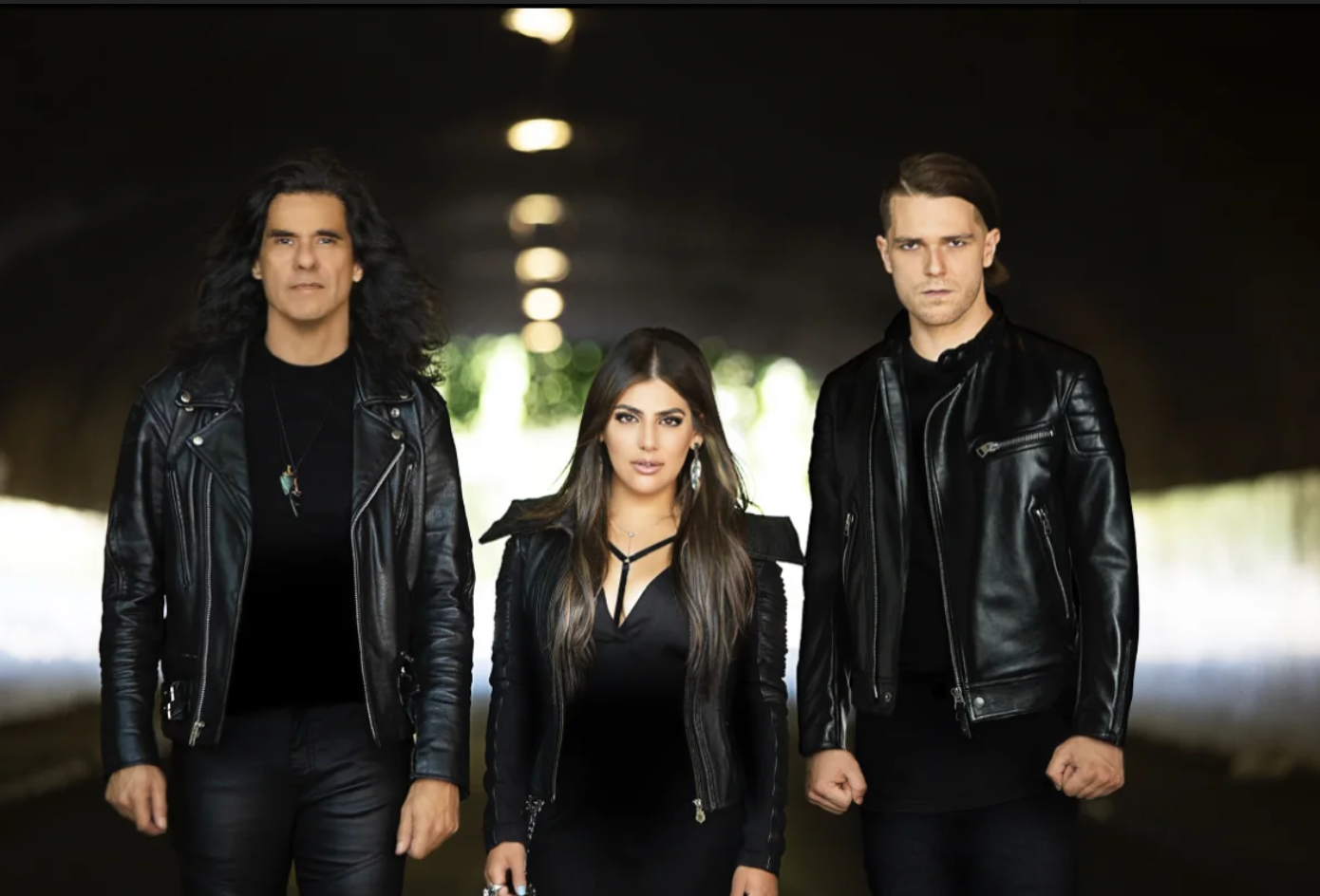 "She Rides Fire" is the new single from Chainflower. It is a mainstream distributed single released by Hood And Associates, a Billboard™ charting, mainstream distributed record label based in Orange County, California.
The powerful song is one of the first songs that Kelly and Syd wrote together and the first that new drummer Raanen Bozzio recorded with Chainflower. Kelly and Syd created the spectacular music and brilliant lyrics influenced by modern-day leaders and warriors. When it came time to record the song, they decided to push the envelope with layers of sound to create something new but still Chainflower.
The song is inspired by female leaders everywhere who handle the most impossible challenges. These warriors around the world find the right solutions and execute them with grace and authority. No one questions the Queen.
"She Rides Fire" is written by Kelly Wheeler and Syd Duran and produced by Kelly Wheeler. It is co-engineered by Niyi Adelekan aka Synematik from Sony ATV (Borni, Anthony Flammia, Polly A), Clay Davies aka Clay Villain (Future Villains, Robin Diaz) and Kelly Wheeler (Jane's Addiction/Psi Com). She Rides Fire was mixed and mastered by producer John Karkazis, aka Johnny K (Megadeth, Chainflower, Staind, Adelitas Way, Sevendust). Band manager Ditch, who is also the President of Hood And Associates, says: "the song is very dynamic and well-produced, it takes the listener on a wild ride. It reminds me of the musical dynamics of Korn, who the band has also worked with. I am excited to see the fans reactions to this one."
Kelly started producing "She Rides Fire" by first recording the powerful and innovative guitars, keyboards, sound effects and drum concepts at his studio in Hollywood. He enlisted the amazingly talented Synematik to help create further dimensions of sound and capture Syd's soaring vocals that are the driving force. Raanen's fantastic drum performance was recorded with engineer extraordinaire Clay Villain at his studio. Then Kelly called on acclaimed Grammy-nominated producer Johnny K, who produced Syd's debut album on Hollywood Records and mixed Chainflower's single "Brave", to create the stellar mix and master that propels She Rides Fire to new heights.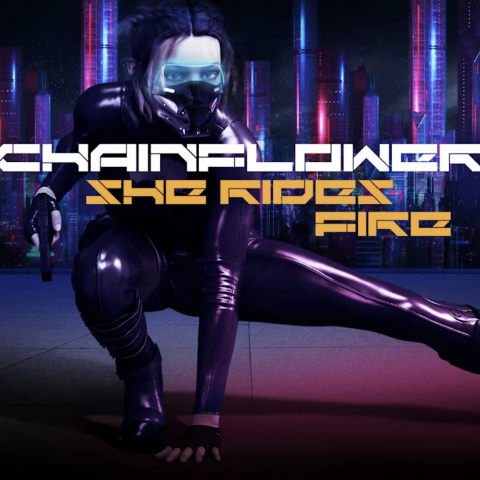 To view more about Chainflower please visit www.chainflowermusic.com. To Book the band please see www.chainflowerEPK.com. The single "She Rides Fire" will be available on December 3rd, 2020 worldwide.
Media Contact
Company Name: Band member services
Contact Person: Ditch
Email: Send Email
Phone: 773-557-2112
Country: United States
Website: http://www.chainflowermusic.com/