Mercari Limited (NZ) Launches its Lone Worker Emergency Alert Device in the US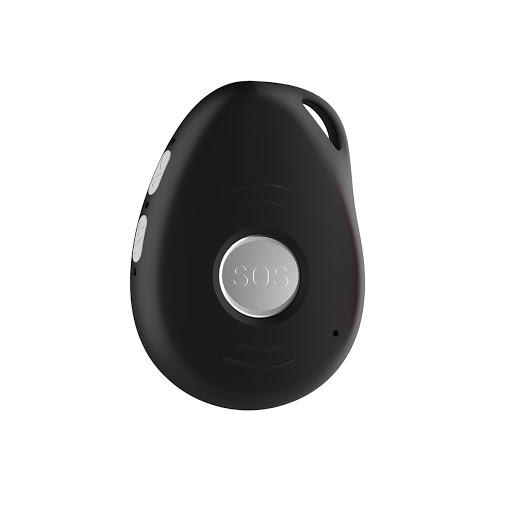 July 23, 2021 – Mercari Limited (NZ) makes its entry into the US market by launching the cost-effective lone worker device. This brilliant innovation is a simple and lifesaving personal alarm that contacts up to ten people when help is needed, including 911.
Mercari Limited (NZ) has designed the lone worker device so that it is not geographically restricted, as it requires no landline or base station to transfer an emergency. Because of cellular technology, it can function inside the home, in a warehouse, at a shopping mall, or even in a farmer's field. The device directly contacts the user's nominated contacts or 911 in case of an emergency. It is waterproof, lightweight, and can be easily carried including the lanyard, belt clip, or wristband.
"Irrespective of the application being a farmer working in the field, a lone worker in a manufacturing plant, or a social worker in an unfamiliar home with strangers, this low cost, palm-sized personal alarm & location finding device is set to revolutionize the Health & Safety industries", says a spokesperson for Mercari Ltd (NZ).
This lightweight personal alarm allows lone workers to signal for help in an emergency or duress situation. It has a range of functionality including fall detection – Man Down, GPS tracking, and SOS alarm – enabling the user to quickly signal for help while allowing responders to send support directly to their location. German design, Swiss precision GPS, award-winning for design & quality.
"For those in high risk, remote or isolated work, duress or have medical issues, the safety alarm allows the user to go about day-to-day business with freedom & independence, but always in touch with help when you need it – use it at the mall, in the park, at home or business. Our motto is 'No Contracts. No Monitoring Fees. You Own It. Easy to Program'," says a spokesperson for Mercari Limited (NZ).
The device has a unique man-down fall detection feature. With a built-in automatic fall detection, this gives users the assurance that should there be a serious fall and unable to respond, the device will automatically send an emergency SOS message to contacts without having to press the button. On the activation of the alarm, it automatically sends a user's location to the nominated emergency contacts' cell phone. The device can also be positioned and tracked from a remote location.
Mercari Limited (NZ) is a company dedicated to providing high-quality, cost-effective lone worker devices across the globe. Operating from the South Pacific, the company continues to serve the world with sales and support. The company's devices are utilized by clients in Canada, the USA, New Zealand, Australia, UK, Europe & Asia by large and small companies in all sectors.

For more information, please visit https://loneworkerdevices.com.
Media Contact
Company Name: Mercari Ltd (NZ)
Contact Person: Marc Robinson
Email: Send Email
Address:1 E Erie St
City: Chicago
State: IL 60661
Country: United States
Website: https://loneworkerdevices.com/