Black Bay Area entrepreneur opens apparel manufacturing Company In Houston, Texas and Pakistan.
Stay Busy Apparel clothing designer, filmmaker, and now apparel manufacturer, Joseph Blake has procured the 8th floor in one of the largest manufacturing companies in Pakistan. Headquartered in Houston Texas, Joseph has positioned his company to service his U.S. customer base much more effectively. "Many people would rather work with a local company. One that can answer questions, help trouble shoot, and decrease delivery times". said Joseph. As the owner of Stay Busy Apparel, Joseph has the distinct advantage of being on both sides of the business.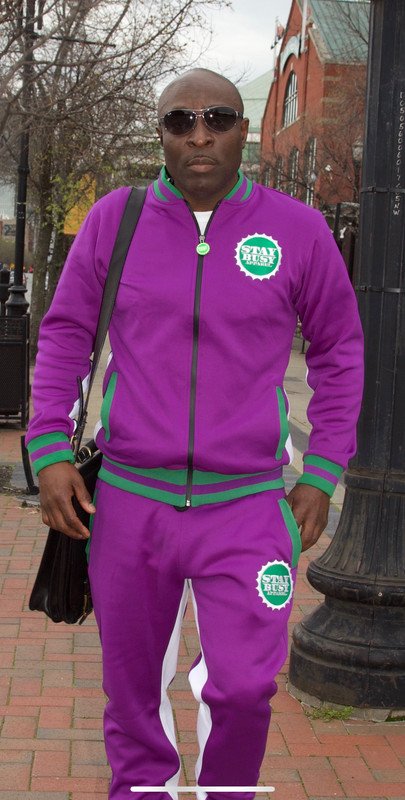 He has combined his love for media with fashion by launching "Stay Busy TV" on the Big Indy TV Network shown, in over 300 countries. You can also find his fingerprints on the documentary "Spittage", several music videos and the up coming film he is working on. All giving him the opportunity to leverage his brands across many platforms.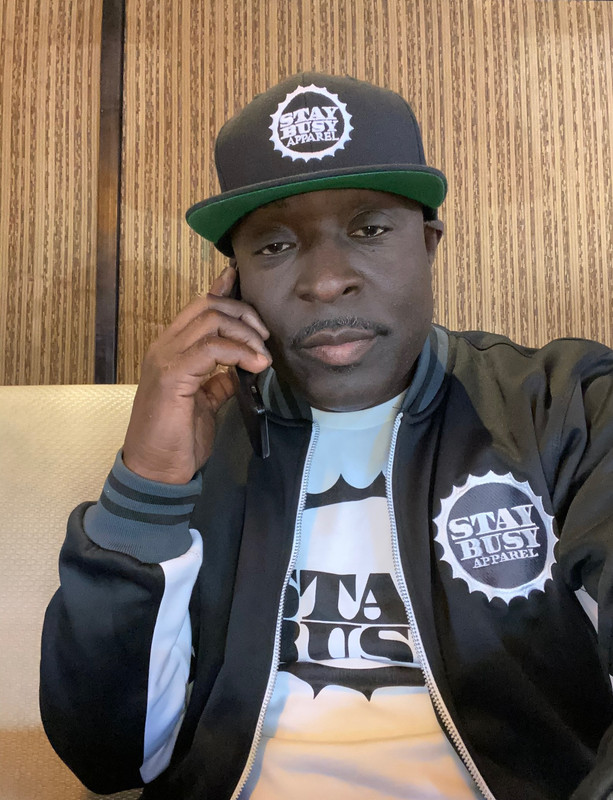 Joseph's website, (globalapparelonline.com) not only has an array of products for sale, it also allows for resellers to become distributors with a co-branded store website, preloaded with products.
Combining media, marketing, technology distribution and access to localized products, Joseph Blake has created a one-stop-shop devoted to on-boarding new clothing designers.
Media Contact
Company Name: Stay Busy Apparel | Big Indy Inc
Contact Person: Media Relations
Email: Send Email
Country: United States
Website: www.globalapparelonline.com