This is the mobile app that will revolutionize the healthcare system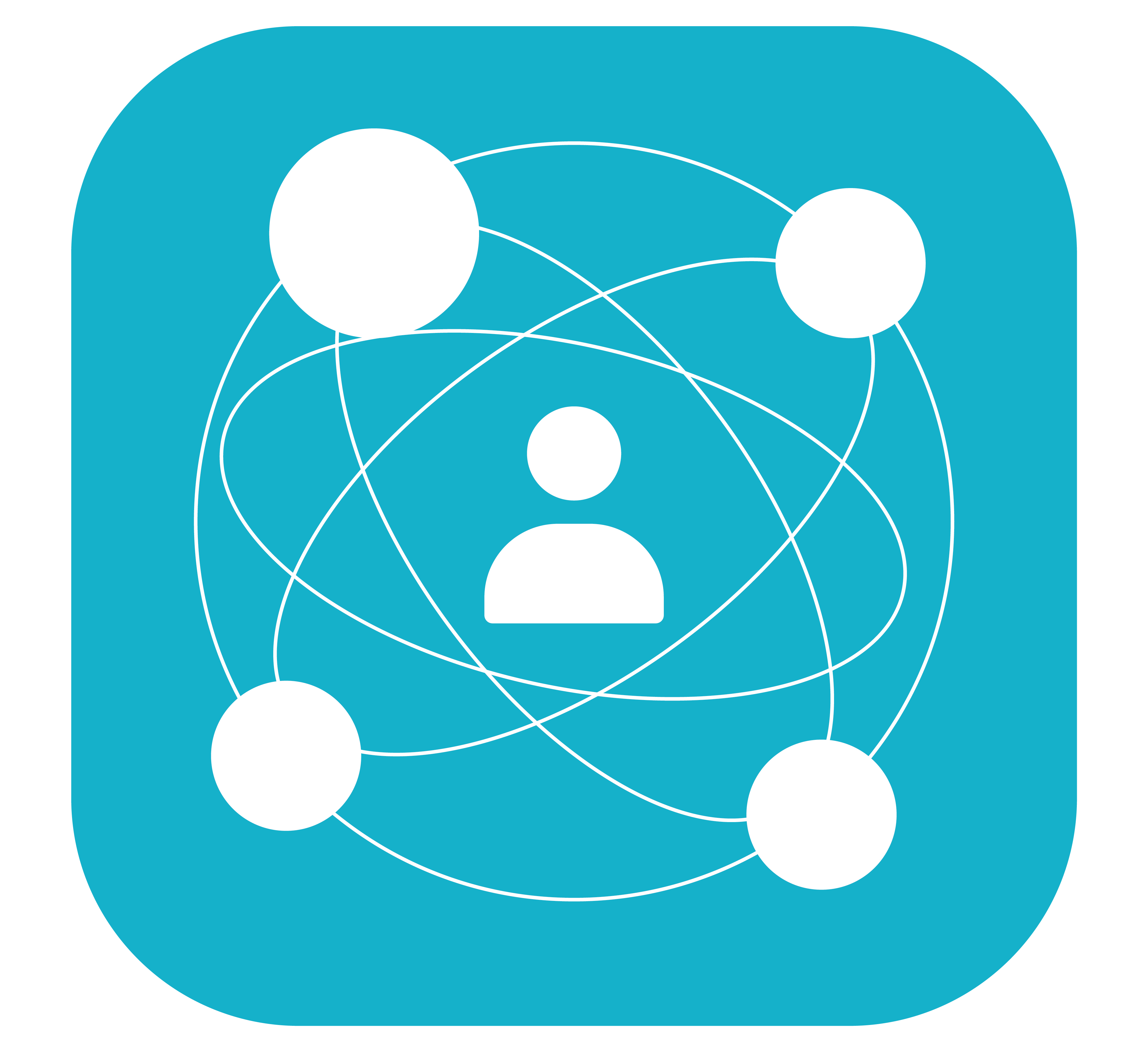 "And for the elderly, their adult children may have a family of their own, or live miles apart. The software solution will provide them with peace of mind," said the President, Elena Lopez.
From hospital management to transportation booking, the creators of SNAH software and apps have thought of everything.
Have you ever tried to book a doctor's appointment or fill a prescription? Most of us have, so we know the hassle and inconvenience the American healthcare system dishes out.
Sometimes, there are so many roadblocks on the way to care that patients abandon their plans, resulting in personal hardship and, likely, a more expensive and invasive treatment plan down the road.
If you're a healthcare provider, you know that there are barriers to providing service, too. Hospitals, doctor's offices, and insurance companies need to work together to deliver a satisfactory patient experience, but it can be nearly impossible since they are independent entities. The systems can even work against each other without meaning to. It's a mess!
So, how do you solve the problems of administrators, doctors, pharmacists, EMS professionals, insurance companies, AND patients?
Introducing SNAH software and apps!
The Solution
Nothing But Us Care is award-winning in-home care and assisted living enterprise that KNOWS healthcare – and its many intricacies.
Recently, Nothing But Us Care branched out into the world of mobile applications to streamline healthcare processes.
They succeeded. The groundbreaking SNAH portals and apps provide multiple, tailored solutions for each of its users.
Navigating the healthcare system is confusing, no matter your age, ability, or education. Nothing But Us Care knows these challenges intimately, having cared for and supported the elderly for decades.
That's why SNAH software and apps are so comprehensive.
Empowering apps
SNAH software forgets no one. Nothing But Us Care created simple but powerful mobile applications for patients, doctors, caregivers, and transportation providers.
They have different features but the same goal: To streamline and simplify your healthcare journey. Here's how SNAH software can help YOU:
If you're a patient…
The User App allows you to book consultations and appointments, locate specialty physicians and manage in-home care services. SNAH software has your back from when you realize you need to book an appointment to your drive home from the pharmacy.
If you're a doctor…
The MD App helps doctors meaningfully connect with patients to give them optimal care. SNAH offers physicians the opportunity to provide virtual consultations, view patients' appointments, monitor their progress, and stay connected with other providers.
If you're a caregiver…
Then you're the foundation of a patients' health team. Caregivers can now manage their profile, keep track of service hours, and keep on top of records. Thanks to the SNAH Caregiver App, caregivers get to set their own hours, make their own money, and be their own boss. Plus, the system dictates that they will never earn less than $25 an hour.
If you have an emergency and need a ride…
Nothing But Us Care has identified transportation as a common barrier to treatment for homecare clients. The SNAH E-Ryde App works in conjunction with the SNAH EMS platform (more about that later) and allows patients to book ambulance transportation, track their driver's route, and file claims directly to their insurance company or hospital.
If you're providing transportation…
You need the SNAH Ride App. The software solution keeps transportation providers safe and accountable, allowing them to receive and manage bookings, track their hours and earnings, and keep track of their ride history.
But that's not all.
Cutting-edge portals
SNAH software ensures that everyone's in the loop, connecting service providers with patients AND each other.
SNAH 's interactive, connected platforms facilitate file sharing while keeping in mind security, speed, and an easy flow of information. They're straightforward and intuitive but comprehensive enough to connect every piece of the healthcare puzzle.
There is a SNAH solution for everyone:
Medical Facility Management Portal – Allows hospital administration to manage appointment bookings for specialized physicians and maintain better access to records during an emergency.

SNAH MD Management Portal – Easily tracks patient data and stores it all in one place. SNAH MD also allows the doctor to update patient details like appointments and pharmacy, caregiver, and insurance records.

Pharmacy Management Portal – Enables SNAH MDs and hospitals to share prescriptions with nearby pharmacies enrolled with SNAH and facilitates direct billing to insurance companies.

Insurance Service Management Portal – Manages and monitors patient records and is connected to the hospital and other service providers. The system can also verify, reject and update the payment status of claims.

SNAH EMS Management Portal – Facilitates the exchange of real-time health data with hospitals and primary care physicians. EMS can also bill and submit insurance claims directly through the app, which works in conjunction with the E-Ryde App.
Anyone from your seven-year-old son to your elderly mother can use SNAH software with ease. They're universal products.
Nothing But Us Care's new systems and apps are accessible, effective, and desperately needed. These portals and apps are poised to revolutionize healthcare as we know it.
For more information on this exciting new development, visit www.snah.org or call our toll-free number: 1-833- 705-CARE.
Media Contact
Company Name: Nothing But Us Care / SNAH
Contact Person: Elena Lopez
Email: Send Email
Phone: 833-705-2273
Address:9440 Santa Monica Blvd.
City: Beverly Hills
State: California
Country: United States
Website: www.snah.org