Wealth Summit – The World's First Passive Income Conference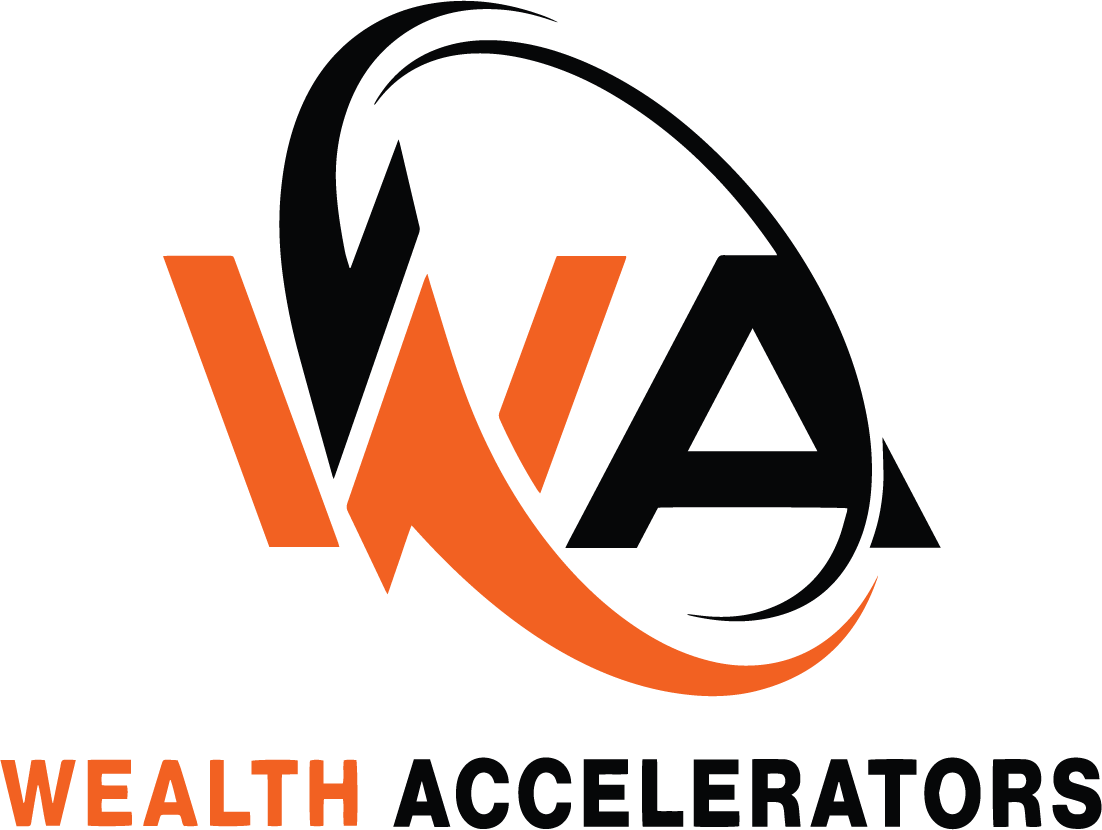 Entrepreneurs and investors! Wealth Accelerators Global has announced that on June 9th-11th they will be hosting "Wealth Summit", The World's First Passive Income conference in beautiful sunny Florida at the The Hyatt Regency event center in Orlando. They literally structured this event's core focus to be geared completely towards wealth creation and accelerating their guests wealth so they can spend more time enjoying life rather than working tirelessly by leveraging passive income. There's a lot of conferences out there that can help people be more financially savvy, but none of them come close to what this Passive Income Conference looks like it's going to offer!
For 2 days, 5 World renown speakers will delve into their keys to success and break down 7 passive income streams for guests to master. Usually tickets to events like this start at $1,500 but these tickets are starting at just $173.
"Whether someone has a lack of time and money keeping them living their best life, doesn't have passive income or wants more passive income, they will find complete breakthroughs and shifts in how they put money to work for them 24/7 while they eat, sleep, travel and thrive because of the freedom gained from the value they will receive at this event." said CEO Mike Sancho
This event promises that guests will learn how some of the top entrepreneurs around built their names, brands and partnerships into powerhouses. Entrepreneurs such as Daymond John from Shark Tank, serial entrepreneur Roland Fraiser, Marcus Lemonis from NBC's The Profit, speaker and author Elena Cardone the 10x queen, and more! Not only that but guests will learn how to passive income streams like Freight and logistics, crypto, eCom, exotic car rentals, real estate, etc. can be leveraged into a multimillion dollar portfolio!
"Learn to leverage all the trial and error we went through so YOU can build passive income." – Mike Sancho, CEO
They said that tickets have begun to sell ahead of schedule so if this is up your alley, secure your ticket now while they are still available.
Media Contact
Company Name: Wealth Accelerators Global
Contact Person: Media Relations
Email: Send Email
Country: United States
Website: https://www.wealthsummit.com/