DJ Black Moses Is Coming Full Circle as He Performs In The Rockland County Kakiat's Academy Spring Dance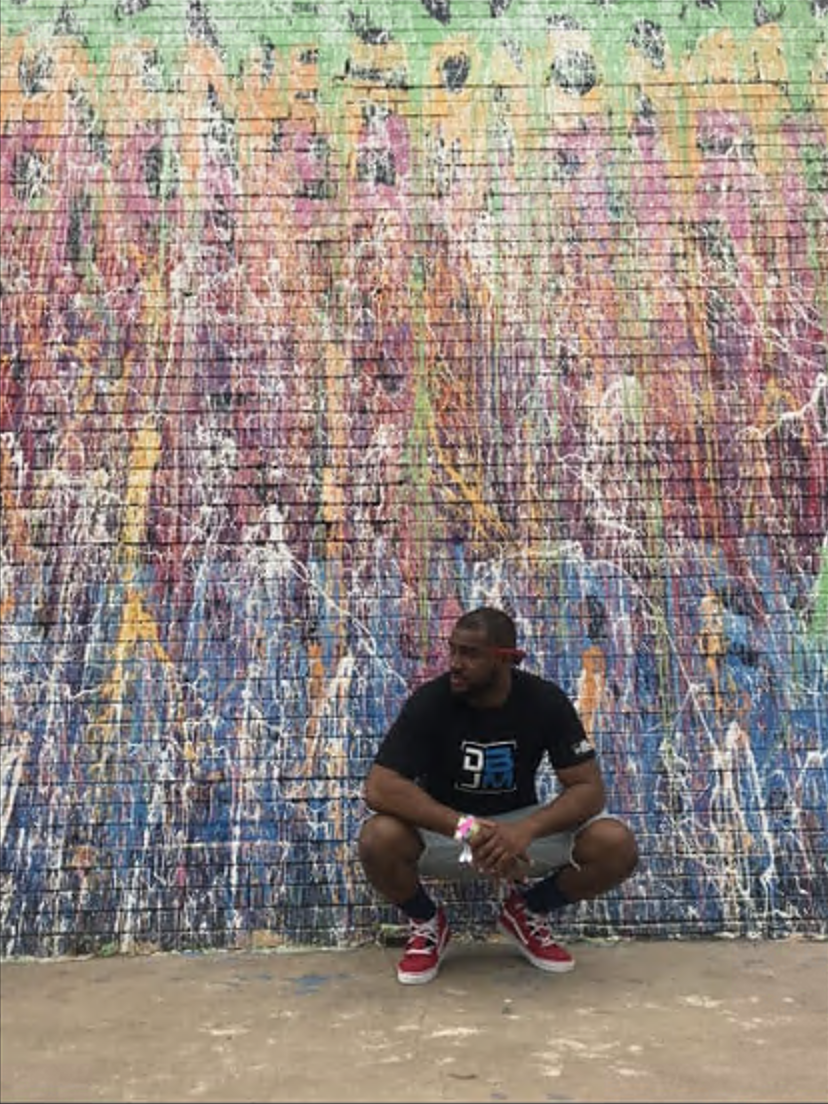 The former Kakiat student is excited to play at the grounds where his dreams were conceived and nursed
After a long time of restrictions on public gatherings owing to the COVID-19 pandemic, the students of the MultiCultural Club at Kakiat Steam Academy, 465 Viola Rd. Monsey Rockland County NY 10977, finally get the chance to reunite with their classmates, enjoy fun activities and premium musical entertainment. The glamorous spring dance, appropriately tagged 'Denim Bling and Blazers' will feature DJ performance by versatile DJ and Kakiat alumni, DJ Black Moses.
The former Kakiat student, went back memory lane as he reflects on the times when he was walking through the very same hallways at the age of 13. The age when he first discovered his passion to pursue a career in music and become a DJ/Disc Jockey.
DJ Black Moses shared his fond memories: "At the age of 12/13 was when I found my inspiration to become a DJ/Entrepreneur, saving lunch money to purchase records for practicing and events. Things were a lot different at that time. At that age, my goal was to find something that I could share with my friends in the neighborhood that could keep us busy and out of trouble. Nothing brings me more joy than to unite kids and families on the dance floor."
DJ Black Moses quickly became a local household name amongst his peers, as he and his friends (LiveWireSounds/DJ Group), received their very first break when a local Spring Valley Radio station allowed them to create a weekend show with talk and music (Generation 2000). In 2005, at the age of 16, the young group expanded into hosting various club events and fashion shows. This time around, he will be coming back to where it all started- the Kakiat Academy. A board member of the village of Spring Valley, Sabrina Charles, and parents will be in attendance at the academy's spring dance.
For more information, please visit www.djblackmoses.com or Contact: Vershawn London, School Event organizer, [email protected].
https://www.youtube.com/watch?v=wmbXLELKv7w
About DJ Black Moses
DJ Black Moses, whose real name is Steve Losier, was born to Haitian parents and raised in Spring Valley, New York. He began honing his craft at the age of 13 and quickly became involved with an organized group of like-minded friends that assisted with production, DJs, MCs, and promoters that played at public school events, local radio and area nightclub venues. He progressed to become a recognized name in the college and university circuit, performing before audiences as large as 20,000. The DJ has gone on to become a growing brand and business, as DJ Black Moses, has displayed his skills in weddings, at corporate events, live stage shows and international events. DJ Black Moses has been seen performing alongside international performing artists such as Wyclef Jean, Patoranking, Burna Boy, Machel Montano, Demarco and so many more.
Media Contact
Company Name: DJ Black Moses LLC
Contact Person: DJ Black Moses
Email: Send Email
Phone: 845-659-7843
Country: United States
Website: http://www.djblackmoses.com/