Splash & Boat Ltd Announces Start Of New Season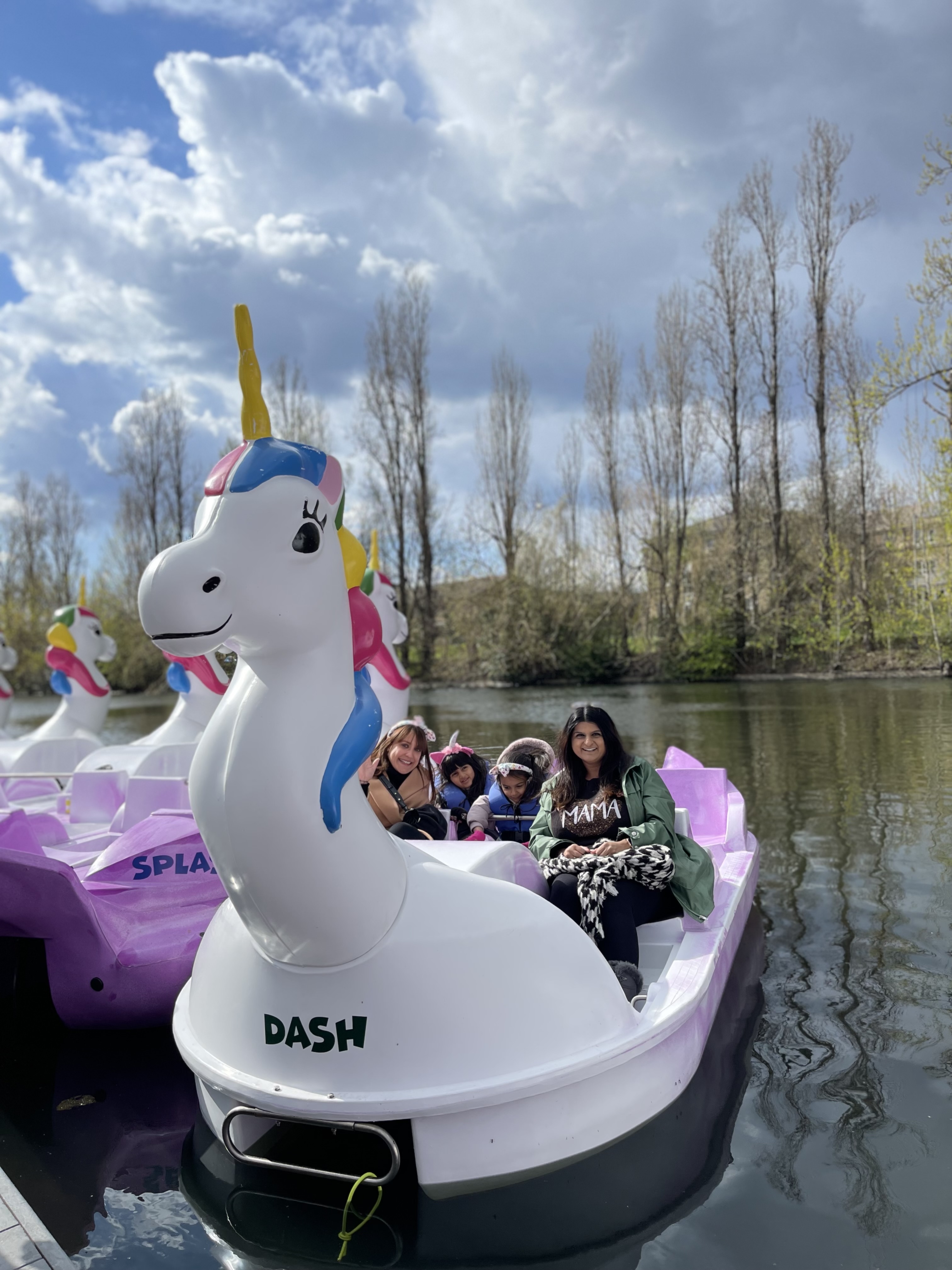 Scheduled to begin on the 14th of May, 2022, the new season will see Splash Park open its doors to allow families with children to have fun around sparkles of water.
Splash & Boat Ltd is delighted to announce that it has fixed the start of a new season at Splash Park for the 14th of May, 2022.
Considered to be the biggest splash park in all of London, the amazing water-themed park presents the perfect day out for parents looking to treat their children to an exciting fun-filled adventure.
Located in the heart of Barking Park, Essex, the Splash Park provides fun water-themed adventure activities for children, who can play and have loads of fun with each other, as well as with the dance-loving park mascot named Splashy.
Babies under the age of 1 will be allowed to enter for free, children less than 16 years old must be in the company of an adult, and no adults without children accompanying them will be allowed into the facility.
Splash Park was designed as a safe space comprising of soft flat ground and amazing variety of fountain features going up and down at different intervals. Photography is prohibited but pictures of your own child are permitted. Guests using the splash zone are expected to be dressed in their swimwear at all times.
Splash & Boat Ltd has revealed that guests visiting the park during the summer holidays can also expect extra attractions such as Walk-On-Water balls and little pedal boats. Tokens have to be purchase for access. Special events such as outdoor cinema are also planned.
Parents and guardians who accompany their children can wear swimsuits and relax on the deck chairs while their little ones splash about in the safety and privacy of the park's fully enclosed walls.
Other onsite facilities in the wheelchair friendly park include drinks and ice cream kiosk, as well as changing rooms and toilets. Visitors to Splash Park can also take their fun adventure into other parts of Barking Park, including exciting spots such as The Magical Unicorn Lake and Bounsea as well as have a delicious lunch at The Big friendly Coffee.
Anyone interested in learning more about the start of the upcoming season can reach out to Splash & Boat via the contact info below.
Media Contact
Company Name: Splash & Boats Ltd
Contact Person: Monika Drozd
Email: Send Email
Country: United Kingdom
Website: http://www.themagicalunicornlake.co.uk