Hollywood News on Actress & Model Tisha Vaculin featured in Popular Disney Films to Rising On Social Media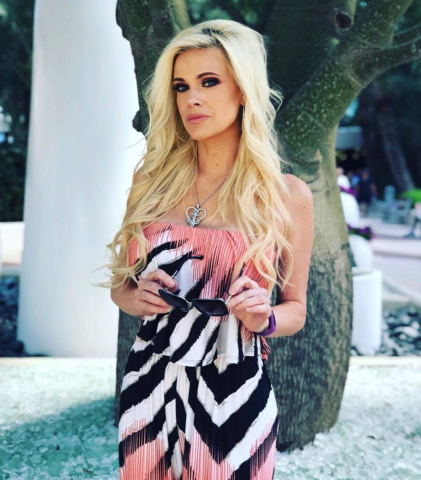 Latest News on Actress Tisha Vaculin
Tisha Vaculin is a multi-dimensional American Actress, Model, and popular social media influencer growing in rapid success! Tisha was born in Salt Lake City, Utah. She started out in the entertainment industry at a young age and was professionally modeling by the age of 4. From there, Tisha continued her passion for the industry, leading to a professional career in entertainment.
Tisha Vaculin is known for her work in the modeling industry and film industry by starring in commercials, films and TV-Series, including her recurring role in the drama-romance TV-Series "Fashion House' with a star studded cast including Bo Derek and Robert Buckley! Read more on the latest with Tisha Vaculin.
Starring In Hollywood's Most Legendary Classic TV-Movies!
Appearing in some of the greatest and most memorable film productions on TV! Actress Tisha Vaculin is known for her roles in the horror-drama film "Noir", "I Really Hate my EX", "High School Musical" on Disney, "See Arnold Run" a Paramount Pictures Production, and "Return to Halloweentown", another favorite Halloween classic also featured on Disney TV!
With years of experience in entertainment, Actress Tisha Vaculin is known to take on roles of various genres! In a recent interview, Tisha goes into more detail on her fav genre in roles she likes to play and her favorite film role: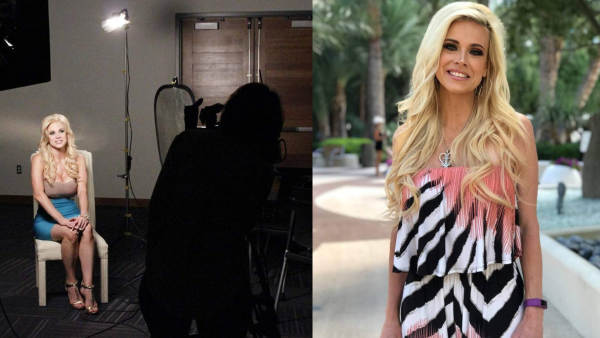 "My favorite is always comedy. The best role I have played as of now was Candy in the movie "I really hate my ex"…… – Tisha Vaculin 2022 Interview
Fun Facts: Tisha Vaculin is known for her all American look, she is 5'9, and Tisha loves outdoor activities including hiking, fishing & camping!
Rising To Social Fame & Founding Vaculin Entertainment
In 2020, Tisha Vaculin rose to popularity on social media. She is a pro content creator and attracting followers around the world! As of now, Tisha has 79k+ followers just on her Instagram and growing!
Combining her talent, knowledge and experience in the industry, Tisha founded Vaculin Entertainment, where she manages talented individuals in the industry, including country music singer Frankie James.
READ MORE ABOUT ACTRESS TISHA VACULIN AND FOLLOW ON OFFICIAL SOCIAL MEDIA: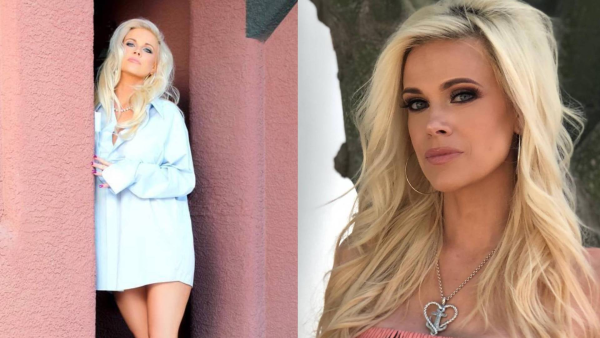 https://www.vernamagazine.com/2021/01/28/entrepreneur-tisha-vaculin-constantly-striving-for-success/amp/
https://vm.tiktok.com/TTPdHGGEgQ/
https://instagram.com/tisha.vaculin?igshid=YmMyMTA2M2Y=
https://www.bigtimedaily.com/tisha-vaculin-rising-star/
Media Contact
Company Name: Tisha Vaculin Ent
Contact Person: Media Relations
Email: Send Email
Country: United States
Website: https://instagram.com/tisha.vaculin?igshid=YmMyMTA2M2Y=