The First $1 Million-Plus Rehab Center Remedy Wellbeing Awarded World's Best Rehab Status
The Most Exclusive Luxury Rehab in the World
Remedy Wellbeing is rehab for the rich and famous. It is the world's first $1 million-plus rehab center. A private, international facility that specializes in the rehabilitation of VIPs, the affluent and other high-profile individuals. With a focus on private rehab programs tailored to each individual in luxurious settings, Remedy Wellbeing specializes in caring for clients struggling with burnout, anxiety, depression, substance use disorder and trauma.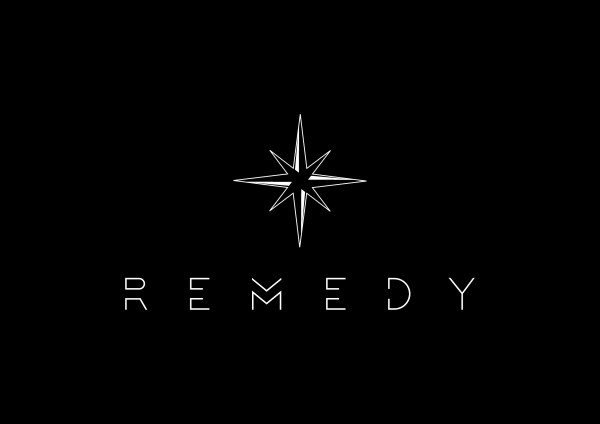 The clinic is run by an international team of specialists who provide individualized care through a one client at a time treatment approach, and it is the flexibility of this approach that landed Remedy Wellbeing the accolade of World's Best Rehab 2022.
Remedy Wellbeing offers a wide range of mental health treatments. The list of treatable conditions includes executive burnout, addiction, anxiety, perioperative destabilization, phobias, stress, competitive weakness, anti-ageing, postpartum depression and brain injury.
The center provides a private escape for individuals and families requiring absolute discretion; Politicians, Executives, Royalty, Entrepreneurs and those subject to intense media scrutiny. Remedy Wellbeing is a beyond-luxury-rehab experience and a truly exceptional, World Class program.
Remedy Wellbeing was conceptualized as the World's most progressive program. Sustainable wellness and health demands an inspiring, individually tailored treatment program with abstinence not being prescribed nor demanded. Remedy guides clients to live life according to their own values.
Remedy Wellbeing provides the ultimate privacy for guests. With a particular focus on psychotherapy, biochemical restoration and DNA testing for mental health and drug interactions. Guests find the residential program gives them a new sense of direction and renewal.
Additionally, Remedy Wellbeing offers the world's first true Luxury [email protected] programme, hosted by the Remedy Wellbeing International Centers of Excellence, in a secure online environment.
Media Contact
Company Name: REMEDY Wellbeing
Contact Person: Jonas Astor, Operations Director
Email: Send Email
Phone: +1 307 459 4602
Country: United States
Website: https://remedywellbeing.com