Royal Goats Club NFT Will Provide Value To Holders Through Utilities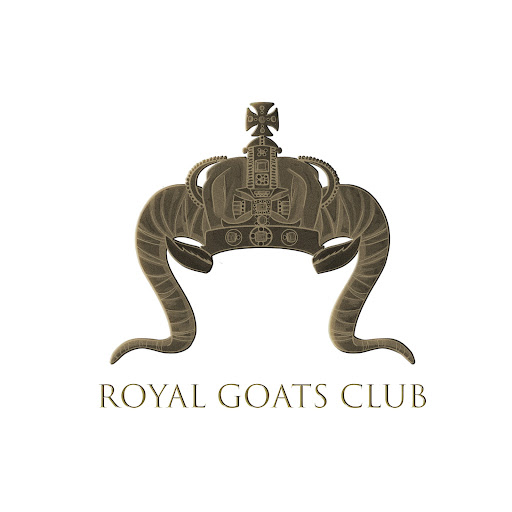 A brand new NFT project built on community and utility featuring art from Egypt.
The Royal Goats Club NFT Project has assembled a team of accomplished entrepreneurs who want to build the best marketplace and best community in web3. The project was founded by entrepreneurs who identified problems in the current marketplace choices and wished to create something more significant, streamlined and simplified. The project roadmap includes a utility token and NFT Marketplace, with many perks for holders along the way. The project has long-term plans but short-term? To generously reward their holders for being a part of the Royal Goats.
This project sets a new standard for providing their holders with actual value. Starting with their approach to building a solid community.
"We know we have to build trust with our community," says 'Bunny,' Community Manager for the project, "which is why we have come up with some fun and rewarding ways to earn it from the very beginning. We plan to deliver what we promise and do what we say we will."
Besides access and airdrops, the project will be rewarding its community with giveaways, contests, and a chance to win a Tesla Model 3. And the best part, all holders will get an all-inclusive Royal Weekend Retreat, where every holder will be treated like royalty.
The Royal Goats Club is a project of 10,000 NFTs, each hand-drawn in photoshop by an incredibly talented and diverse artist based in Egypt. The artist maintains an aesthetic approach that involves a distinct sense of play aiming to put the fun into function. You'll find rarity in this collection with only 5 Kings, 500 Princes and the remaining to be Dukes, Marquees, Earls, Viscounts, and Barons.
The Royal Goats Club uses the optimized ERC721A contract, giving users the lowest gas fees. All members of our Royal List will be able to join the allow list completely gasless. All collection holders will have exclusive access to our future tools and IP by connecting their wallets to our website. The Royal Goats Club also aims to build a unique NFT marketplace and its metaverse properties in the future.
The Royal Goats Club has included collaborations with other projects and even celebrity partnerships in its roadmap.
Media Contact
Company Name: Royal Goats Media
Contact Person: Devan Leos & Devin Stigsell
Email: Send Email
Country: United States
Website: https://royalgoatsclub.com/