Renowned Tennis News Website, Tennis Time, Announces 3 Top Tennis Tournaments in May
Delighting tennis lovers with resourceful materials about tennis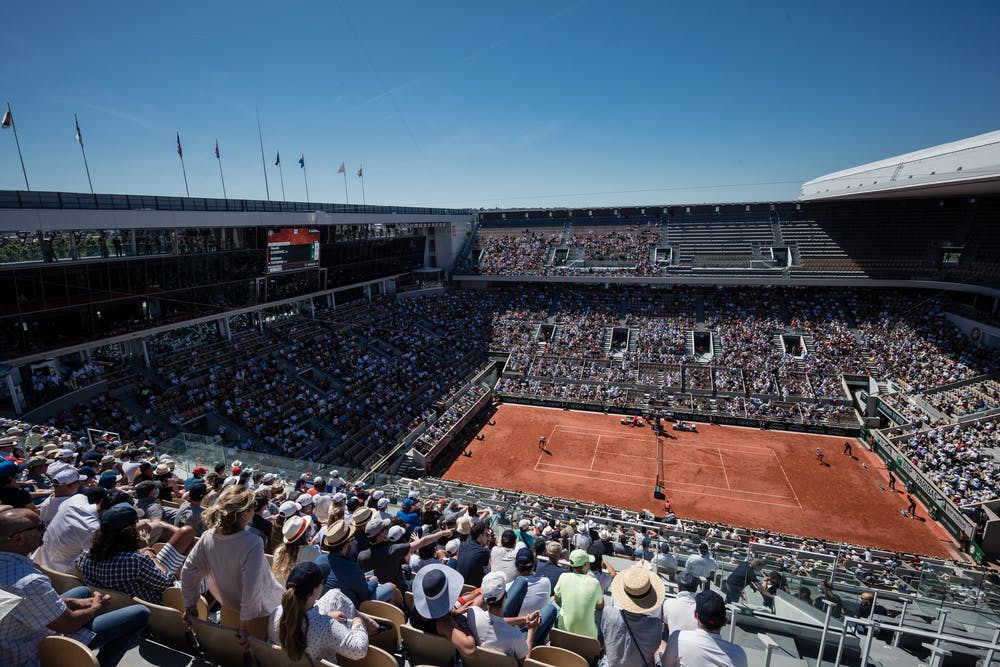 A globally recognized tennis website, Tennis Time, has announced that there will be 3 major can't-miss tennis tournaments in May 2022. The tournaments include the famous Frech Open (Les Internationaux de France de Roland Garros), which is a part of the Grand Slam Series, Mutua Madrid Open (a joint men's and women's professional tennis tournament), and the Italian Open (a significant clay tennis tournament in the world). On the company's website, all tennis lovers are guaranteed comprehensive details about these tournaments to keep them updated.
The French Open is usually played on the open dirt courts of the tennis center between the end of May and the beginning of June. It is a game of 64 pairs and 128 single players that begins in the main draw at Roland Garros. More so, the Mutua Madrid Open is a renowned tournament that appeared on the Association of Tennis Professionals (ATP) tour in 1990 and earned the "Masters" category. Widely known as the Madrid Masters, the tournament is played on a red clay surface as a tradition. However, the Italian Open is usually held in Rome, Italy. Its men's tournament is an ATP Tour Masters 1000 event, and its women's tournament is a WTA 1000 event on the Women's Tennis Association (WTA) tour. For the male edition, the Italian Open is also known as Rome Masters.
Founded by Nick Braven, Tennis Time is a website featuring exciting news stories about tennis. It provides details and new materials about the personal lives of tennis players and the game itself. On the website, a variety of interviews with athletes are shared, and updates on tournaments are made available. To not miss out on premium, global tennis stories, users are only required to subscribe to the websites' notifications. Highly concerned about readers' satisfaction, the company researches trends in the tennis world and updates readers on what is new. Tennis Time is backed by its mission to be the readers' go-to channel for tennis news. Hence, it offers a wide variety of options for fans to keep watching and discussing famous athletes, tennis tournaments, and tennis gear.
"We have detailed information on the 3 major tennis tournaments that you can't miss in May: Mutua Madrid Open, Italian Open, and Roland Garros. Sign up to our website to stay updated," said the company's spokesperson.
Mutua Madrid Open – https://www.youtube.com/watch?v=Q643IDhjWhI
Italian Open – https://www.youtube.com/watch?v=_KFLSvdHV8g
Roland Garros – https://www.youtube.com/watch?v=J87AwdKtokE
For more information, visit https://thetennistime.com/
Media Contact
Company Name: Tennis Time
Contact Person: Nick Braven
Email: Send Email
Country: United States
Website: https://thetennistime.com/