AsianDate encourages members to celebrate Thailand's New Year Party Songkran with matches online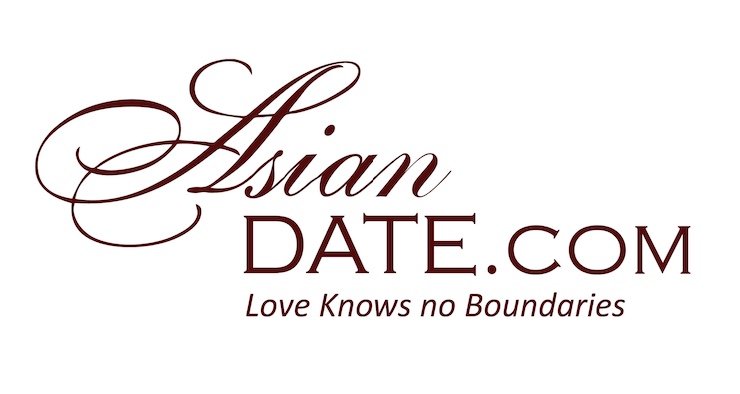 AsianDate, an international dating service dedicated to bringing singles from all over the world together, is gearing up to assist users in celebrating Songkran, Thailand's New Year. This event will take place from the 13th to the 15th of April, and it will be a perfect opportunity for singles to find Thai mates online.
In 2018, the Thai government decided to extend the festival's days from April 12 to April 16 to allow more time for people who want to travel home for the festivities. The Songkran celebration dates are determined by the lunisolar calendar, which depicts the sun's passage through the zodiac and the moon's cycles. Songkran is a Thai celebration that celebrates love, gratitude, and compassion, all of which are portrayed through water.
Songkran is recognized as an essential aspect of Thai culture since it reflects the country's values. The importance of family, society, and religion are among the Thai people's values. Apart from the events that will take place during those three days, there is a lot to do during the festival. Songkran residents clean their homes, temples, and schools in order to welcome the New Year in a clean environment. Others participate in Buddhist sermons and almsgiving to monks at temples in order to honor their forefathers and mothers. The ability to provide freedom is also ingrained in the Thai people's ideals. This involves releasing birds to their natural habitat.
Apart from ensuring that kids participate in these activities, festivities are also essential, and Thais take part in the big carnival. The big carnival is a way to bring people from all walks of life together to compete in the water war. Markets and vendors begin selling plastic water guns in the days leading up to the festival. This is a fun way to spend time with kids since they make sure to drown the adults in water, and some kids like to add ice to the guns to make it even more thrilling.
AsianDate has adequately prepared its members for this festival and anticipates that more matches will emerge from the festivities. The international dating site urges its customers to make more connections with Thai matches in order to participate in the Songkran celebrations. This festival is intended to bring people together, spark love among online matches, and allow people to enjoy the water war. It's the ideal opportunity for singles who want to travel to Thailand to meet a Thai match online and have someone to share the festivities with once they arrive.
Songkran is a major event in Thailand, especially in larger towns like Chiang Mai, Bangkok, and Pattaya. Visiting these cities during the festival will be a fun way to spend your vacation while meeting new people. AsianDate is expecting for more matches to appear and for individuals to take advantage of the dating site's various features to participate in the online celebrations as well. Live chat, photo swapping, video dating, and live chat are among the services. These features will make it easier for members to connect online, and maybe more romance will bloom during the Songkran holiday.
Media Contact
Company Name: AsianDate
Contact Person: Media Relations
Email: Send Email
Phone: +1 (212) 609-0533
Country: United States
Website: https://www.asiandate.com