Renowned LA Prosecutors Kerry L. White And Terry L. White Launch New Book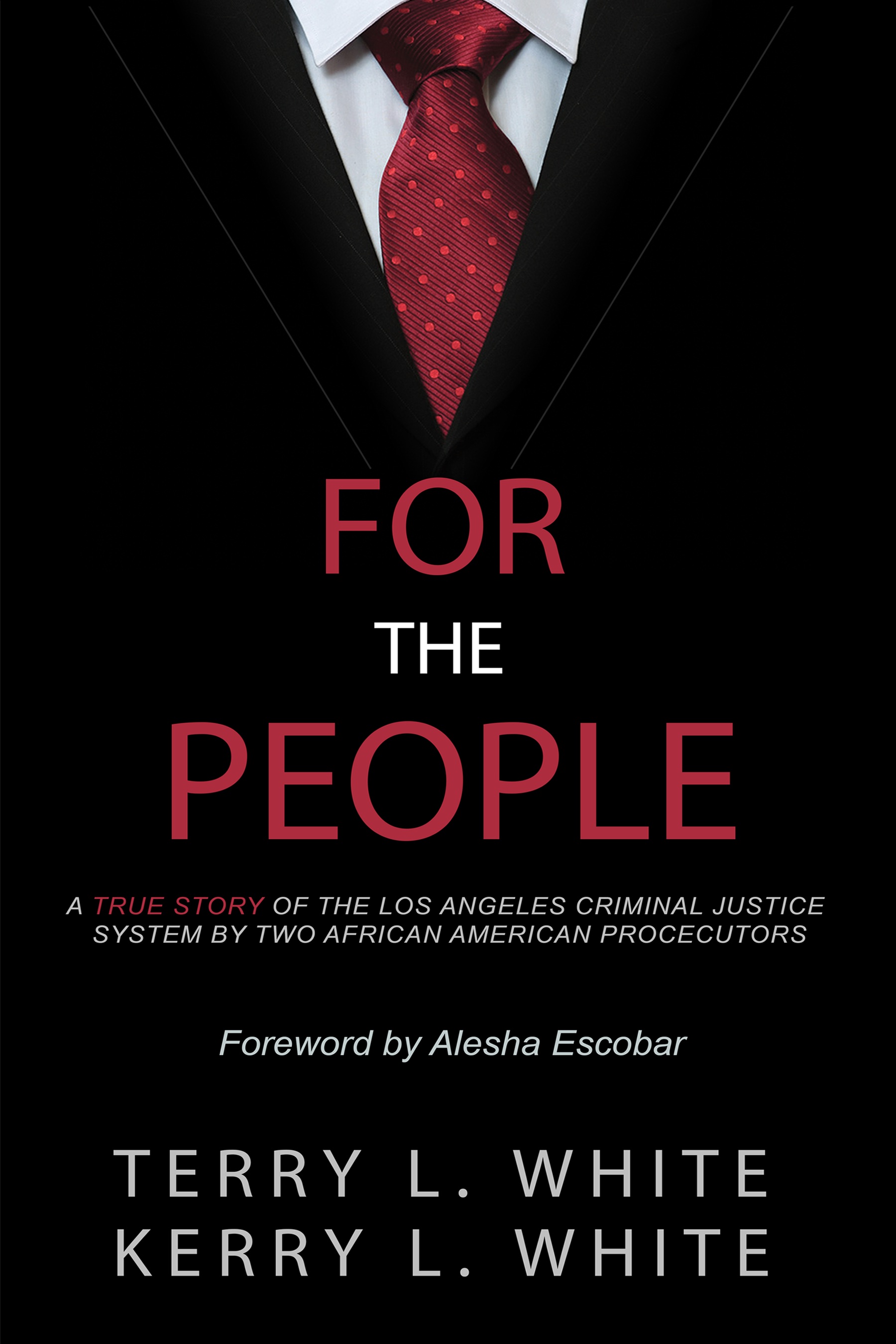 The two African American brothers recount the high-profile cases they came across over their 30-year careers, including infamous cases like the OJ Simpson trial and the UCLA body parts scandal.
The recent release of "For The People: A True Story of the Los Angeles Criminal Justice System by Two African American Prosecutors" by Kerry L. White and Terry L. White gives readers a backstage view of everything that went on during the cases they worked on including the OJ Simpson trial, Rodney King, UCLA body parts scandal, and other dramatic and notable cases involving celebrities, human trafficking, drug mafias, and serial killers.
The book offers a unique perspective into how they handled high-profile cases and gives insight into what it was like to be a prosecutor in the 80s and 90s era of the criminal justice system. They even dive into the details of threats received while dealing with criminals and members of drug cartels and discuss how the ever-increasing public scrutiny made their job difficult.
Furthermore, this gripping two-part true-crime story goes over how even those who swear to protect the law and the constitution can bend it for their own selfish benefits. How the two brothers held such prosecutors accountable for their indiscretions and ensured justice is equally served to everyone, no matter who they are, forms the basic premise of this book.
"Based on our wide breadth of assignments and over thirty years of experience, we wanted to give the public a clear picture of the issues prosecutors face in trying to achieve justice in Los Angeles County," said Terry L. White, co-author of the book.
The book is available on Amazon in both Kindle and Paperback formats. Anyone, especially true-crime fans, who want to go over the iconic cases of the 1980s to early 2000s from a prosecutor's point of view and learn the facts that were never covered by the media should give it a read.
About The White Brothers
Terry and Kerry White were born and raised in San Diego, California. Terry is a graduate of San Jose State University and UCLA School of Law. Kerry graduated from the University of California at San Diego and UC Berkeley School of Law. The brothers began their legal careers in the early 1980s as prosecutors, taking on cases ranging from drug cartels, OJ Simpson, and Rodney King to human trafficking and celebrities. They are both avid and long-suffering fans of the San Diego, now Los Angeles Chargers.
Media Contact
Company Name: Creative Alchemy, Inc.
Contact Person: Alesha Escobar
Email: Send Email
Country: United States
Website: www.amazon.com/dp/B0B2HRPKL9