DITP champions Thai digital content in time of lockdown through the first online virtual exhibition
M.O.V.E. generates revenue of over $56m
DITP (Department of International Trade Promotion) under the Ministry of Commerce is committed to lead the digital content industry of Thailand through the challenges presented by the COVID-19 pandemic, and the department acted quickly to organize the MOVE event (Multimedia Online Virtual Exhibition) – the first event of its kind in the world.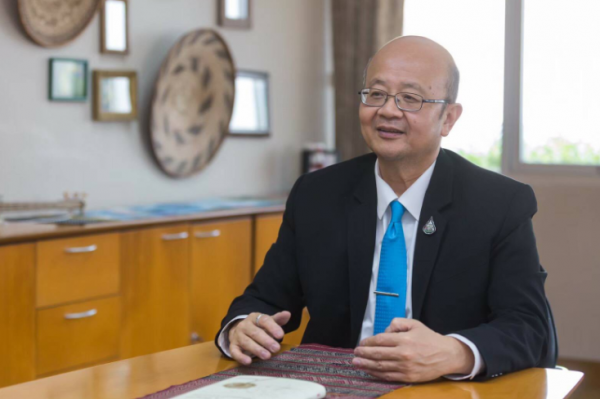 Through an online platform which hosted Thailand's top content producers and service providers, visitors had an opportunity to gain valuable information about the industry in Thailand, the opportunities available, and the companies operating. The three-day business matching event from 25th to 27th May allowed registrants to engage in one-on-one meetings using video-conferencing technology.
The results for this inaugural event were impressive. There were over 30,000 visitors to the site. 354 online business meetings were conducted, and generated revenue was estimated at over $56m (1.8 billion Baht)

Mr. Somdet Susomboon, Director-General of the Department of International Trade Promotion, said –

"A crisis can also bring opportunity. The situation created by the COVID-19 outbreak has required many industries to respond rapidly in adapting to the new business environment. A key element is to identify and implement new marketing strategies.With this aim, the department initiated a virtual trade show event to bring Thai and international companies together via a dedicated platform MOVE.DITP.GO.TH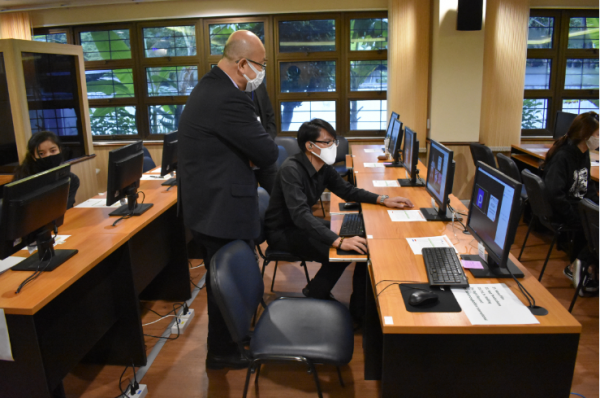 We modelled the event on successful international trade shows, and aimed to simulate the experience by providing information, interaction, and a showcase of content and services. All sectors of the digital content industry were included – film, TV, animation, characters, VFX, games, production, and post-production services.
The three-day business matching event used video conferencing technology to allow private one-on-one meetings, in which participants could not only interact, but also view trailers, send files, and review product information.
The success of this event is encouraging, as it clearly demonstrates the potential of virtual exhibitions as a marketing technique in the new business environment that will emerge as a result of COVID-19."
Visitors to the site came from many countries; the top five were the United States, France, Thailand, Vietnam, and Germany.
The business matching meetings found most participants from China, Vietnam, Malaysia, Japan and Singapore. The total estimated value of these negotiations is estimated at over $56m (1.8 billion Baht).
Amongst the successful negotiations were:
Benetone Films are in discussions to bring productions from Australia to film in Thailand

Kantana Motion Pictures has found a new partner in Hong Kong to collaborate on a major esports tournament in Asia

Sahamongkolfilm International is in negotiations with a company in Uruguay to distribute its content throughout South America

M Flow Entertainment found a partner in Myanmar to create a combined talent representation.

"We are delighted to have demonstrated the enormous potential of the on-line platform as a component in our ongoing mission to lead the digital content industry through the COVID-19 situation. It provides an exciting opportunity for Thai entrepreneurs to connect to international investors, clients and partners, and adapt their business strategy to keep in step with a changing world."
Media Contact
Company Name: Office of Service Development and Promotion Department of International Trade Promotion
Contact Person: Paul Spurrier
Email: Send Email
Phone: 02-507-8439
Country: Thailand
Website: http://move.ditp.go.th