Leander Young is bringing the best of the Jazz world in conversation with leading musicians in his podcast Improv Exchange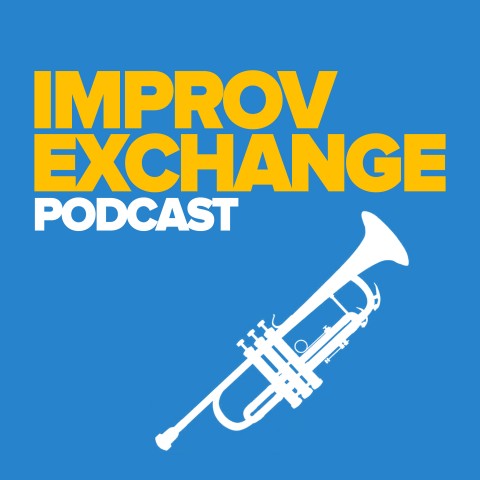 Being passionate about Jazz music, Leander Young started his unique podcast "Improv Exchange", where he carries out authentic conversations with and about musicians. After realizing that in the past decade, Jazz music and musicians were losing its prevalence, Leander decided to revive it, and allow people to reminisce about the popular era when Jazz was at its peak. He revisits the birth of Jazz, its evolution and also dabbles into its modern-day iteration, paving way for the music and the musicians to keep the Jazz legacy alive.
As a musician, Leander could see that Jazz was one of the genres that were affected the most due to digital production and it was high time, someone did something about it. When asked why he started the blog, Leander replies, "If we lose or forget the emotion, the complexities, the layered harmonies, and fluidity of Jazz, the effect on music as a whole is detrimental. Music is a web, each thread relying on another to ensure the integrity of the entire structure. Our effort here is to ensure that jazz continues to weave through, for the sake of all music."
In the premiere episode, Leander invites his friend and bass player for his band Tristan Eggener, who shares his musical journey, and experience as a music professor. He shares his opinion on the popular trends and changes in Jazz music, and how it affects the musicians today. In one of the next episodes, Leon Foster Thomas, a seasoned Jazz musician from Trinidad and Tobago joins Leander to share his musical journey and experience playing the unique Steel Pan instrument.
In one of the latest episodes, Leander invites Theo Hill, who is hailed by the New York Times as "a vital young pianist at play in New York's straight-ahead tradition." Theo shares his musical journey and his latest release Intersteller Adventures.
The podcast Improv Exchange is available on all major streaming platforms and its official website improvexchange.com.
Media Contact
Company Name: G Media
Contact Person: Grace Williams, PR Manager
Email: Send Email
Country: United States
Website: www.facebook.com/gmediasolutions