CLEVR AI is democratizing data to make marketers more effective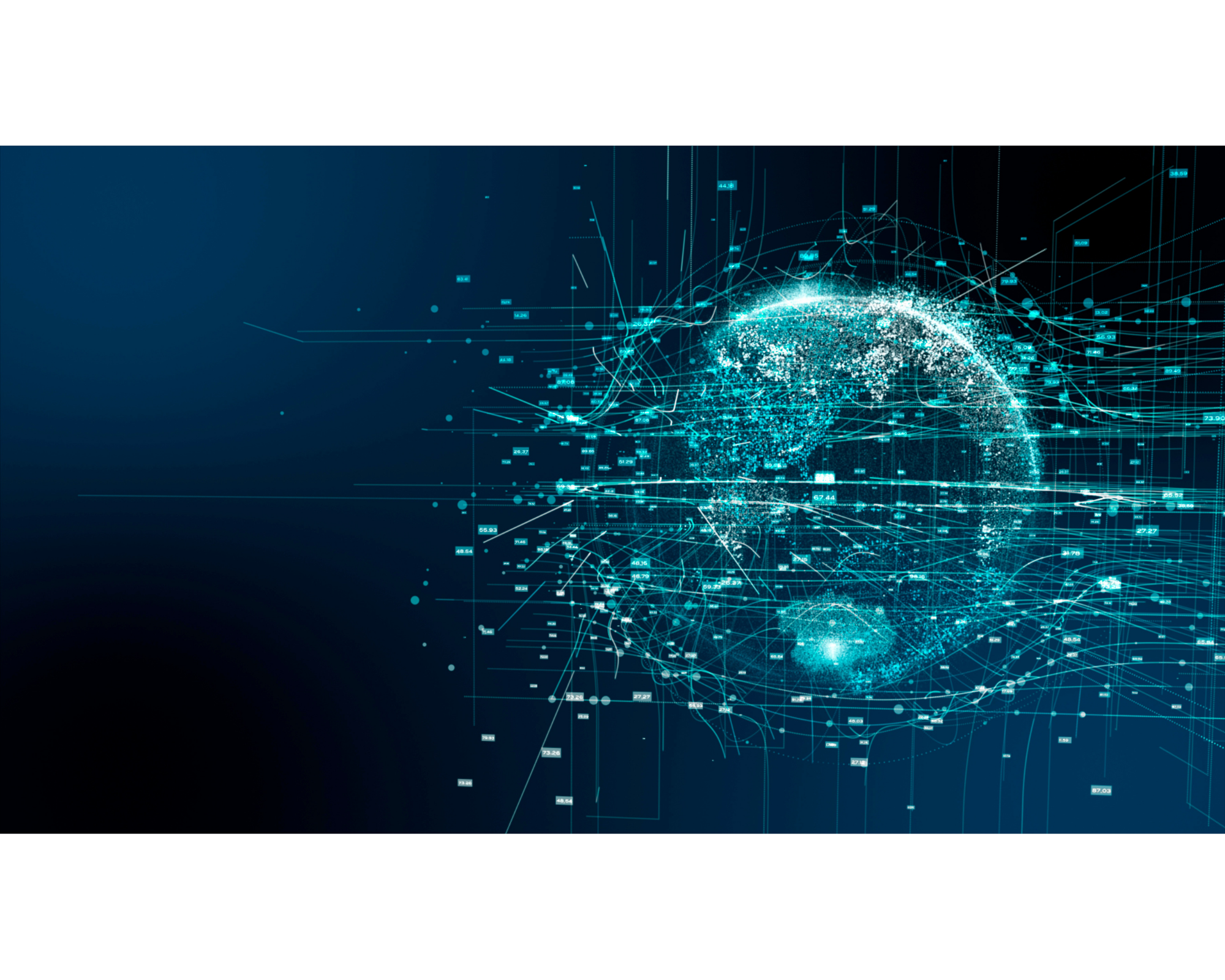 CLEVR AI is the first AI tool that can instantly analyze the performance of any brand
CLEVR AI is a start-up launched in 2020 from Menlo Park, CA. They're pioneering the usage of Artificial Intelligence to connect data insights for direct-to-consumer businesses. It is the first AI tool developed for brands to know what is driving traffic to their websites, understand how audiences are engaging, and what's needed to help popularize the brand.
This platform aims to solve the different problems associated with data connectivity for marketers. Marketers get instant access to important data insights on campaigns, competitors, and audiences using AI from a single dashboard. The platform analyzes the brand's performance and suggests ways to improve marketing effectiveness, without needing to code or have any data analytics experience.
CLEVR AI makers believe that understanding data insights does not have to be a complex matter. With AI-powered analytics, it is an all-in-one marketing platform that helps build a connection between data in marketing channels. Using this platform, one can get the data insights needed to help create an effective marketing strategy.
Brands normally have to purchase dozens of data sources and work with the consultants to understand the psyche of their customers. But with CLEVR AI, any-level marketer or entrepreneur can use this tool and understand more about their market.
Auria Moore, the CEO of CLEVR AI, told us, "Data provides the answers to most questions. You just have to ask the right questions and need the right tools to get the answers."
The all-in-one marketing platform has options for different budgets. They have a free tool for starters. This is particularly useful for small businesses that want to gain insights into how to grow their brands.
For more details, visit
Website: https://clevr.ai
Instagram https://www.instagram.com/clevr_ai
About CLEVR AI:
CLEVR AI is a brand performance analysis SaaS platform that empowers e-commerce businesses to improve their visibility and marketing effectiveness using connected data. Headquartered in Menlo Park, CLEVR AI connects data across websites, social media channels, and marketing activities to provide actionable insights on how to increase performance.
Media Contact
Company Name: CLEVR AI
Contact Person: Andrew Peterson
Email: Send Email
Country: United States
Website: clevr.ai