Jamesha Ross Launches New Book With An Aim to Help Women Struggling With Procrastination Achieve Their Goals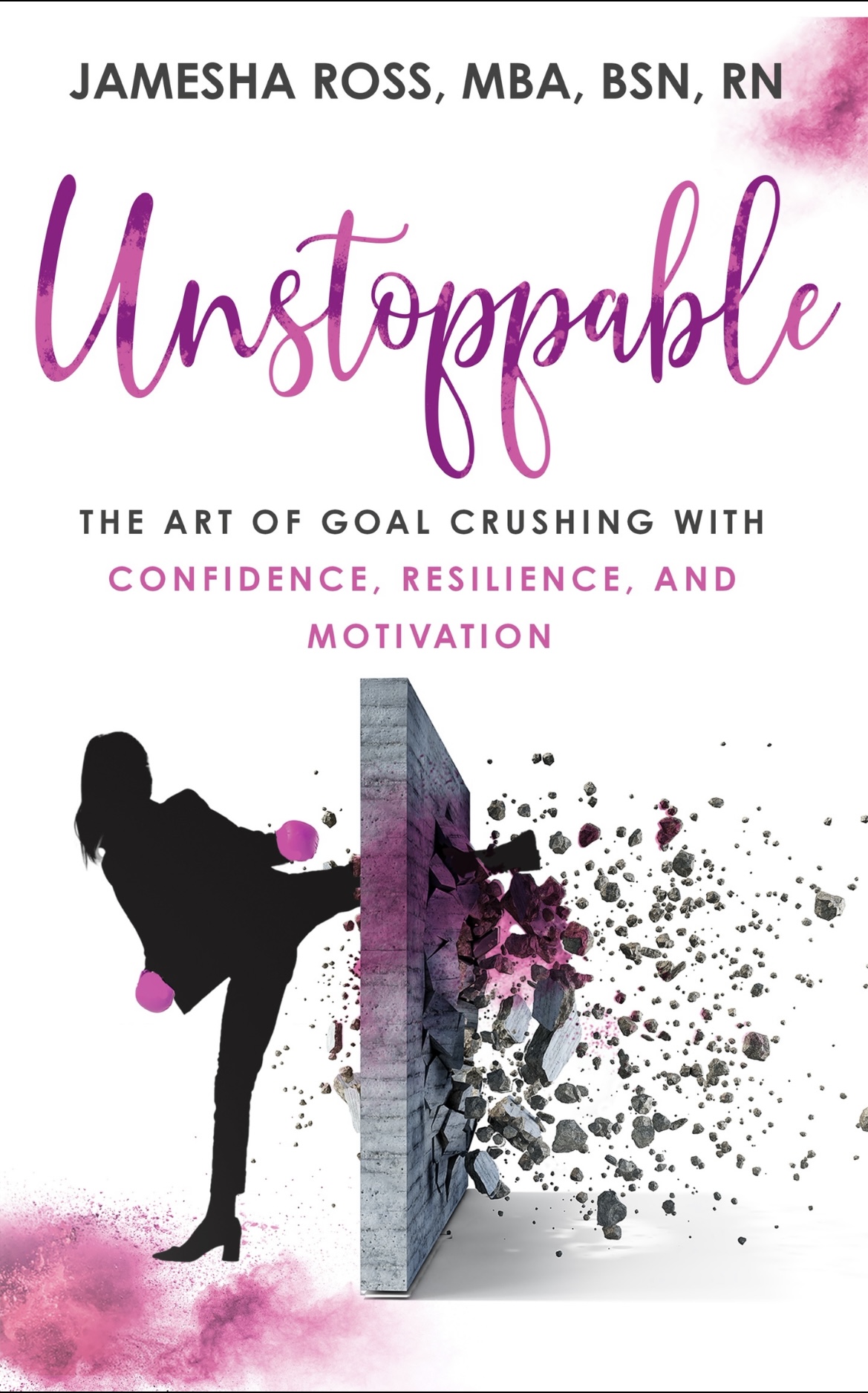 "Unstoppable: The art of goal crushing with confidence, resilience, and motivation" intends to help women shift their goals and visions into action so they can become their best versions.
Well-known author, nursepreneur, app developer, inventor, and success coach, Jamesha Ross has finally launched her new book that will give women worldwide a roadmap to success. After overcoming adversity from a young age, Jamesha hopes to inspire teens and women to live a purpose-driven life and end the habit of procrastination.
The book's author, Jamesha Ross, was cited as saying, "Most people know that I am a registered nurse and entrepreneur, but they are unaware that I endured child abuse, gang violence, marital violence, and pregnancy at the age of 14. I became unstoppable by overcoming what I wasn't equipped to handle. I provide my readers with a success road map so they can become unstoppable.
"I think that inspiring others is what defines success at its ultimate level. Because actual perfection may be a fallacy that encourages procrastination in many people, I want to help women everywhere learn and understand through this book that progress is always better than perfection," she continues.
Jamesha has been defying statistics and assisting other ladies in reaching their objectives for the past 15 years. She currently lives in Oklahoma with her husband and beautiful children.
More information about Jamesha Ross and her new book can be obtained at jamesharossrn.com.
Media Contact
Company Name: Jamesha Ross RN
Contact Person: Jamesha Ross
Email: Send Email
City: Tulsa
State: Oklahoma
Country: United States
Website: jamesharossrn.com