Arshon Tech to Help Manufacturers Surmount The Tsunami Of Chip Shortage
Through its redesigning and fast-prototyping services, the innovative technology-driven company is helping manufacturers affected by the global shortage of electronic components to resume production and prevent further losses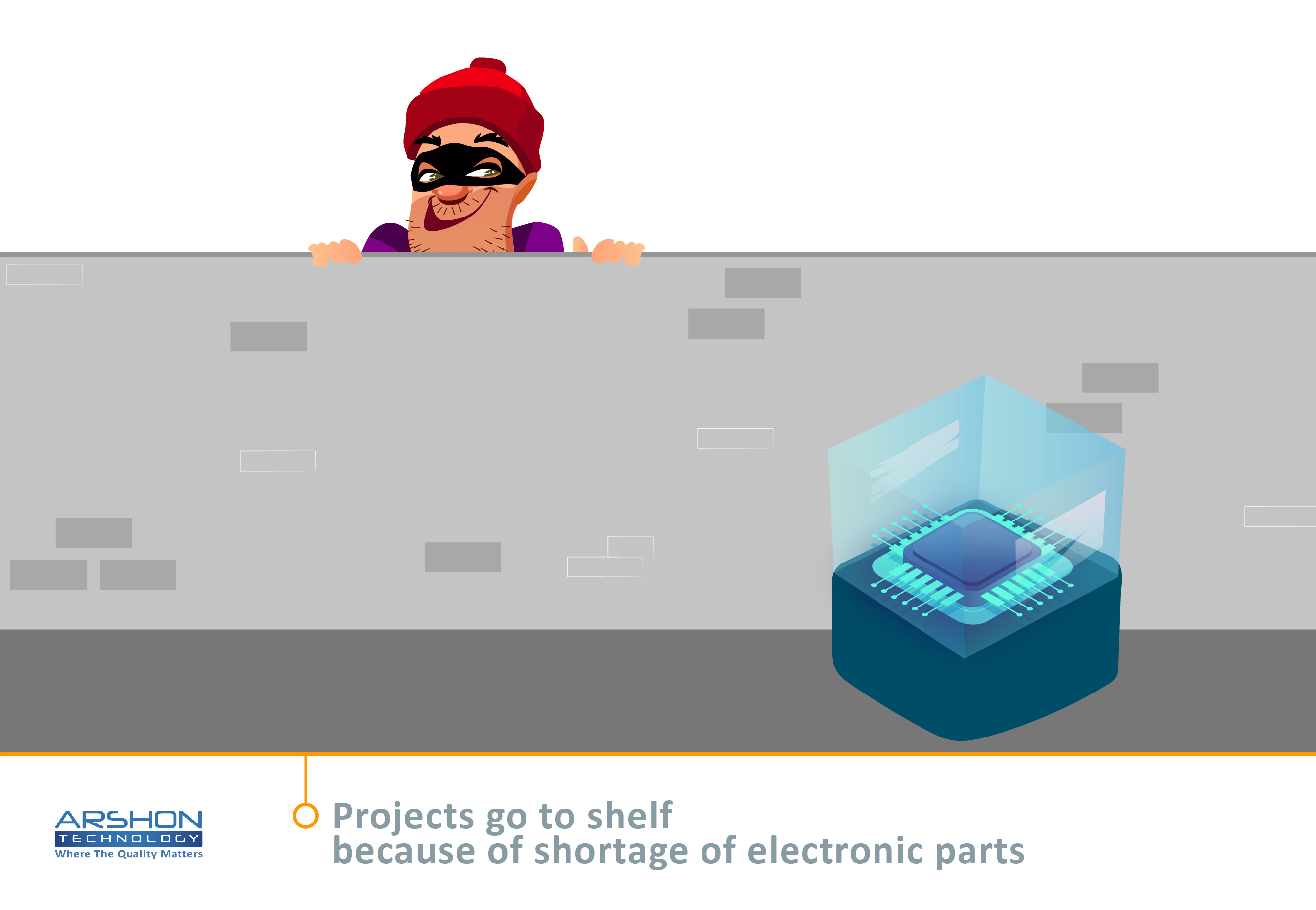 June 28, 2022 – Arshon Technology is helping manufacturers surmount the tsunami of chip shortages through its efficient redesigning and fast-prototyping services. Driven by innovation and the desire to serve, the technology company provides its clients with alternate solutions for component shortage issues, which enables them to continue production and mitigate further losses.
While the coronavirus pandemic claimed a lot of lives, businesses and entire industries all over the world were also harmfully affected, mostly due to the mass lockdowns and social distancing laws enacted to curb the spread of the virus. Shipping routes and manufacturing plants paused operations, forcing consumers all over the world to deal with mass shortages and price hikes birthed by the declining supply.
As the world still reels from the crippling effects of the pandemic on the global economy, the demand for integrated circuits – commonly known as semiconductor chips, is still largely higher than the available supply. This has created major price increases, shortages, queues, and scalping among consumers for automobiles, video game consoles, computers, and other products that require semiconductors.
These shortages and disruptions are especially pronounced in the electronics industry, where demand has been boosted by both temporary forces such as the greater need for laptops, tablets, and gaming devices during the lockdowns, as well as structural ones like the rise of Industry 4.0 and energy transition towards renewable sources for electric vehicles.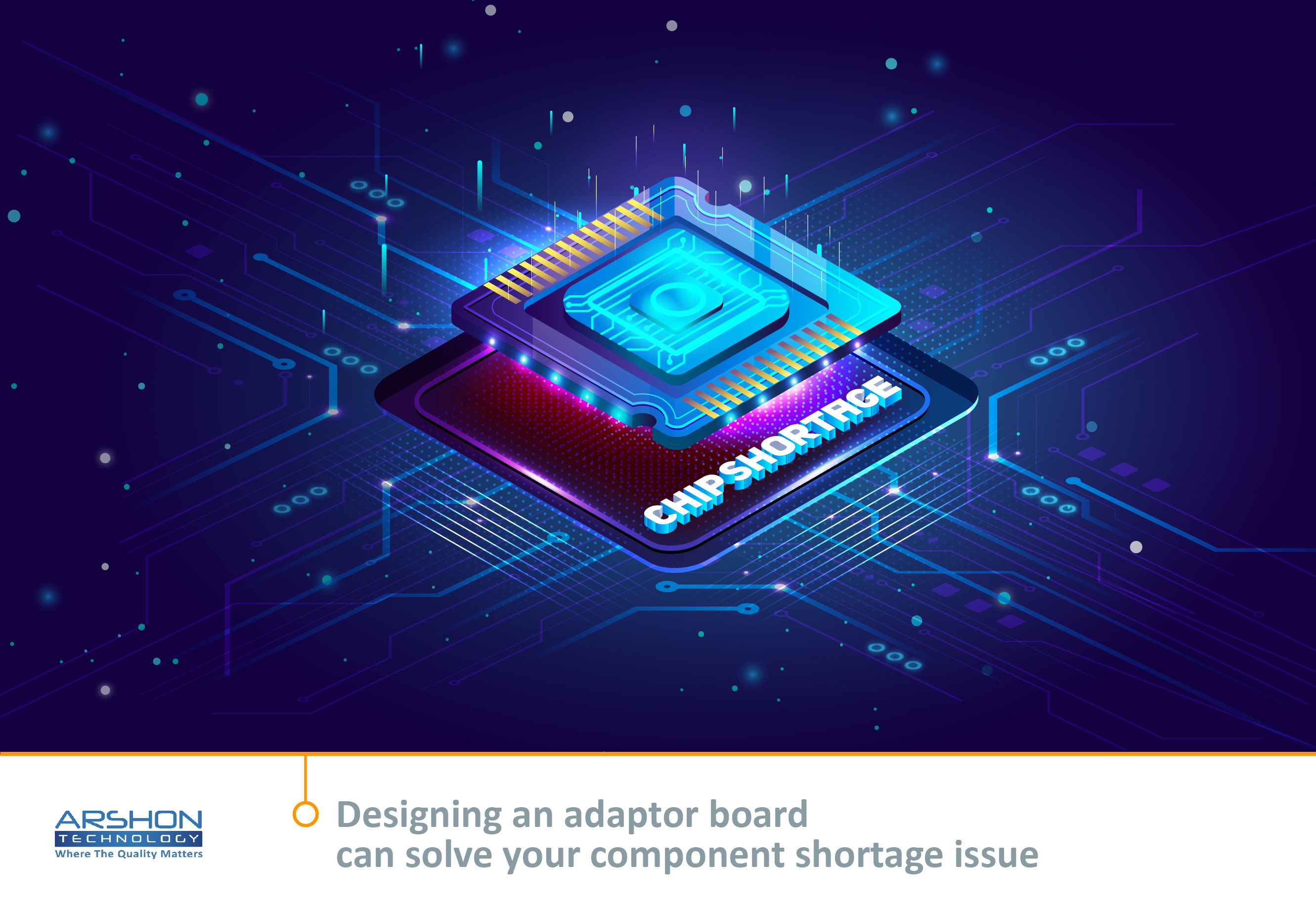 The China-United States trade war and various severe weather incidents have all deepened the problem and caused untold hardship to many plants that have been forced to shut down. Wired Magazine reports that the demand for semiconductors grew by nearly 30% between August 2020 and August 2021, adding that some companies have disclosed a backlog of orders growing well into 2023.
Stepping in with its redesigning strategy, Arshon Technology is presenting manufacturers with an alternate solution that turns on the lights and gets their plants running again. The innovative company relies on its capable engineers and experienced designers to produce the next best components in record time, allowing its clients to get back on track as soon as possible.
One of its favourite solutions is to simply redesign the PCB to accommodate a different packaging of the IC which is available. However, clients can also choose from a variety of options that include redesigning the circuit, designing an adaptor PCB, stimulating the function into a CPLD or an FPGA, etc.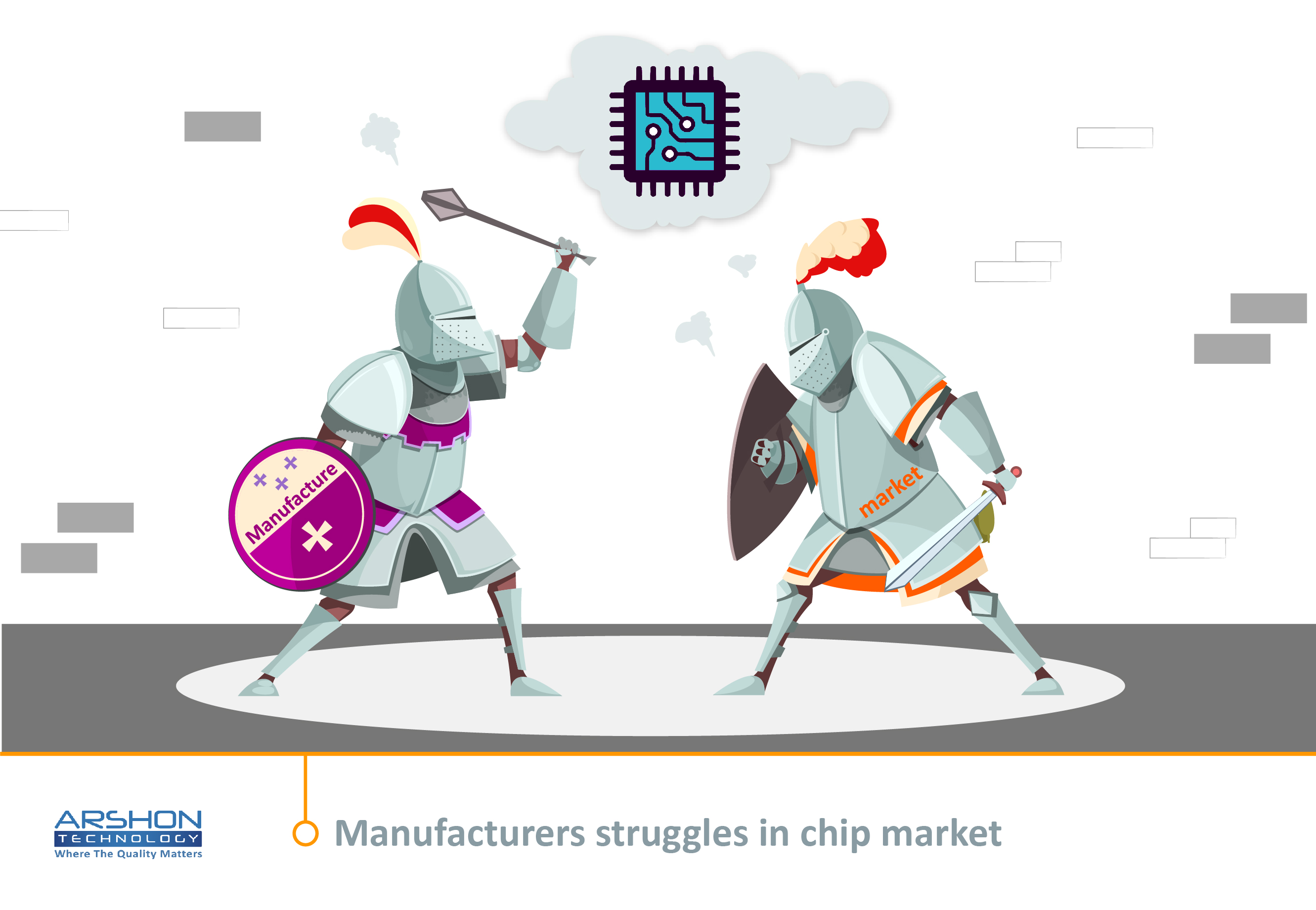 Arshon Technology maintains that it is committed to helping companies discover alternative ways to stay in business and still deliver the same quality and standard of PCB manufacturing, PCB assembly, Electronics manufacturing, they are known for. Anyone interested in learning more about the company can reach out to Arshon Technology via the contact info below.
Media Contact
Company Name: Arshon Technology
Contact Person: Negar Mehramiz, Marketing VP (Vice President)
Email: Send Email
Phone: +1 (877) 207 2349
Country: United States
Website: https://arshon.com/