Debeaut Launches Innovative Online Beauty Service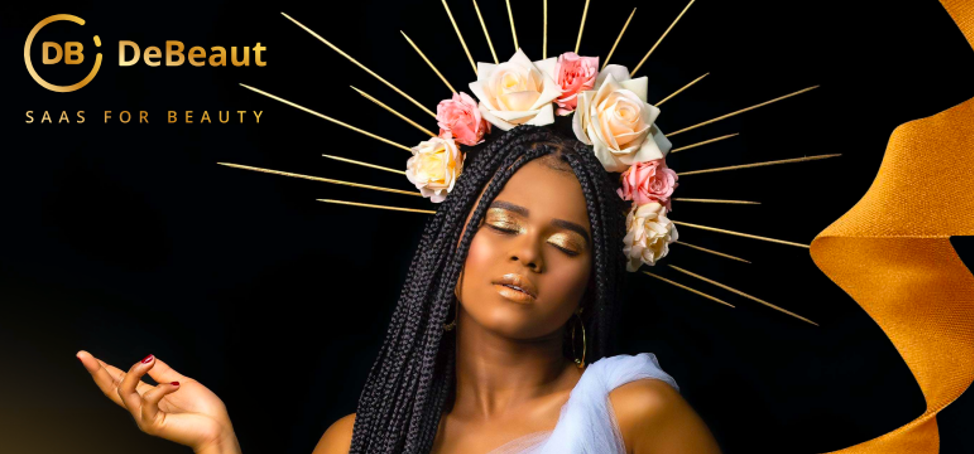 Debeaut uses an innovative algorithm that helps people find hair and nail styles that are created at state-of-the-art salons. With the rise of social networks, people from around the world are constantly being exposed to fashion, beauty, and hair trends that intrigue them.
Many of them scroll through Pinterest or Instagram and admire some of the trends they see, but they don't always know where to buy them. The app is designed to show people unique looks even before they become a trend; this way, they can get those looks and be trendy before everyone else. Debeaut is partnering with salons in London to provide services for this untapped market.
Using their algorithm and database, users are shown nails and hairstyles created by salons and can immediately book an appointment via the app. With this, customers can have a much more interactive, engaging online experience. It's also an excellent opportunity for salons to showcase their work, attract more customers, and save time and money for promotion by posting quality work samples.
Features aof Debeaut
The Debeaut features can be accessed through the web or via a mobile app. Users can scroll through the feed and view the available nails, hairstyles, and beauty trends. Once they find a style that they like, they can simply click on it to find which salon and specific professional created the look and book an appointment on the spot.
The "want it" button leads them to the salon best suited for their needs. This feature makes it easy to find what they're looking for, and the system can personalize their options based on their location to identify which salons are most relevant to them based on proximity.
After getting the service from the salon Debeaut will ask to snap a selfie of the results, which becomes the next "want it" look, sparing salons from spending time on further promotion and
Other Debeaut features include:
Vote Poll (so users can ask their friends and followers which style they think suits them best)
Selfies & Photo Sharing (for users to take photos of their new looks and share with their online friends)
Loyalty Program (designed to reward recurring users for engaging with content)
Free online booking and client management system at no extra cost to salons
Debeaut Partners with British Salons
Salons no longer have to rely on social media apps like Instagram, Facebook, or Pinterest to attract customers. Debeaut bridges the gap between the salon, its service, and its potential clientele. By partnering with salons, Debeaut is expanding the network that the algorithm can use so they can automatically show customers the relevant salons that meet the needs of their users more efficiently.
This presents a unique marketing opportunity for salons that helps bring in more clients. It's also a great way to showcase the unique designs that each salon has to offer. This social media feed connects users with the salons near them. Salons can benefit from partnering with Debeaut because they can sign up for free with no hidden costs. Debeaut only takes a modest commission from each client appointment with a three months trial period with no hidden costs. Clients can book appointments through our unique link directly with the salon at no extra cost.
Debeaut is Designed for Consumer Satisfaction
The Debeaut team are leading experts in online consumer behaviour and they developed this software using industry data. A team of software developers, data scientists, and mathematicians created this algorithm. With extensive research and experience in consumer culture and the rise of the beauty industry, the Debeaut team designed this platform for consumer convenience and innovation.
Debeaut is convenient for customers who want to get trendy new looks from salons that have expert stylists. Users are guaranteed great results and an excellent user experience with Debeaut's quick and easy booking system. The software itself is based on data that was collected over years of research in this industry and it is a must-have for anyone who loves fashion and beauty.
Company Bio: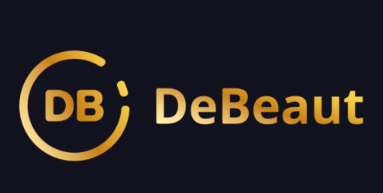 Debeaut is an online beauty platform designed to connect users to salons near them that can recreate their ideal looks. Salons around the UK partner with Debeaut to help users find their services based on the images that are on their feed. Debeaut is disrupting the online beauty industry with its innovative approach to consuming beauty services.
Media Contact
Company Name: Debeaut
Contact Person: Andrei Kulapov
Email: Send Email
Country: United States
Website: https://debeaut.org/crm-for-business