'Melancholy with an 808' is how Shirena Parker likes to describe her music, clearly evident in her new single "American"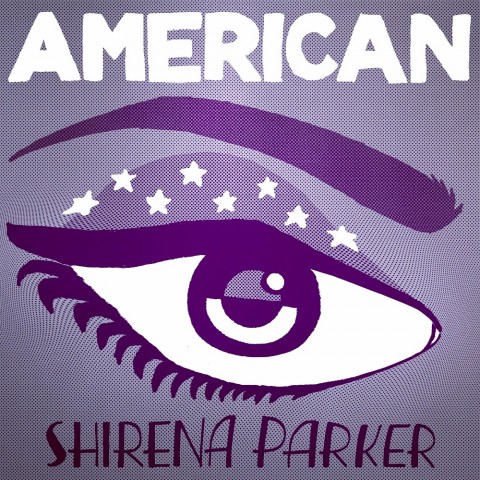 Sweet melodies and fresh lyrics are sometimes conflicted, sometimes clear and confident, but always authentic, in Shirena Parker's music. They say that the best music is always derived from honest yet precarious human experience and Shirena Parker is no stranger to this adversity. She shares her personal experiences beautifully in her songs and believes in the themes of hurt, anxiety, and abandonment, as she feels that all these emotions are somewhat hidden inside of people and are not much talked about, therefore, they need to be put out there in the world.
Shirena Parker's latest single "American" showcases the universally-recognizable doubt and insecurity that eventually, emerge in any growing relationship and is a perfect example of the emotions that she exhibits through her songs. There is a fresh twist to this song, which is a beautiful amalgamation of personal ownership and originality that only her smooth yet high-energy vocals can articulate. Being an orphaned refugee and immigrant, she proudly represents the Middle East in the US and has referred to hip hop as a "home for her lyrics". Shirena Parker aims to be the first Arab-American female in hip-hop in the US. "Many other countries have Middle Eastern queens in the game and I just haven't seen that represented yet here in the states- I'm hoping to change that narrative", she adds.
"It's funny how our experiences shape our music. I think as artists, we are lucky enough to create – either showing ourselves or depicting something outside of ourselves. Music has been my way of processing what I've been through and who I am as a person. I'm grateful to be doing that in the way that I am", says Shirena Parker, telling about her love for music.
"Depressing but hard; melancholy with an 808", is how Shirena Parker likes to elucidate her music.
Shirena Parker gives modest advice to the struggling artist, to never compare their journey with someone else's as; comparison is a thief of joy.
Listen to Shirena Parker's music now on Spotify.com
Media Contact
Company Name: Shirena Parker Music
Contact Person: Shirena Parker
Email: Send Email
Country: United States
Website: indiebandguru.com/interview-shirena-parker/