Vet Unite to Honor Fallen Heroes at Fairfield Memorial Day Parade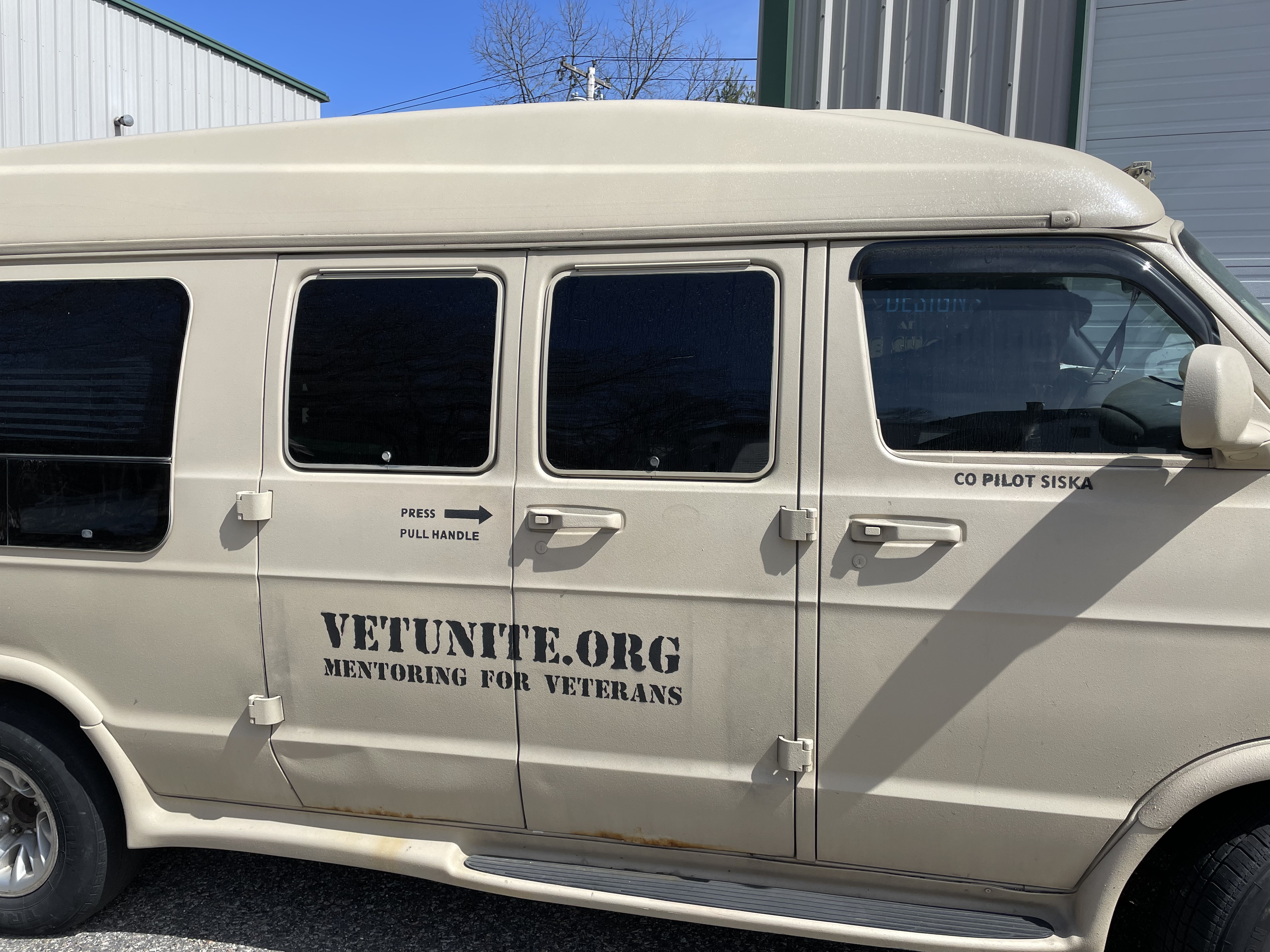 Nationwide nonprofit Vet Unite, led by military veterans, announces their participation in Fairfield's Memorial Day parade, honoring fallen warriors as part of their mission to support veterans' transition and service access.
Vet Unite, a nationwide nonprofit organization dedicated to helping veterans transition and access the services they've earned, today announced its participation in the Fairfield, Connecticut Memorial Day parade and ceremonies scheduled for May 29th.
Vet Unite was founded by Michael Damon, a former Marine and Army National Guard member who served for 26 years before medically retiring. Affectionately known as "the Godfather," Damon has spent the past six years supporting veterans across the country.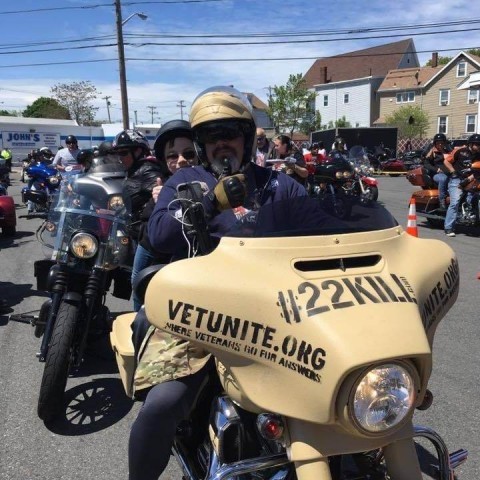 Backing Damon in this mission is Chief Operations Officer Tom Dorney, a US Navy veteran with two active deployments aboard the USS Enterprise during Operations El Dorado and Praying Mantis. Dorney brings his experience and dedication to veteran advocacy to the Vet Unite team.
Kay Muti, a lifelong advocate for veterans, heads the advisory board. Inspired by her father, Vietnam Veteran Ron Muti, Kay continues his legacy of service to those who served, and acts as a key catalyst for Vet Unite.
Completing the team is Travis, a Marine Corps veteran and radar operator for the HAWK Missile System, currently working in financial services and hosting his own podcast, "Oscar Mike Radio-A Voice for Vets".
The organization's mission rests on three pillars: Mentorship, Collaboration, and Outreach. Vet Unite mentors veterans through a unique six-step process encompassing Self Care, Education, Mentorship, Peer Support, Service to Others, and the development of a new Purpose. They work to facilitate collaboration with veteran service providers and affiliates while reaching out to veterans and their families to connect them with the right organizations and mentors.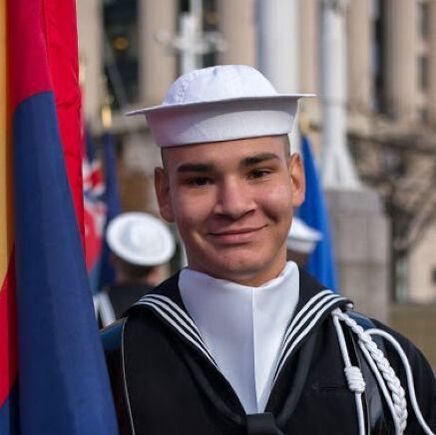 Vet Unite will be marching on behalf of fallen warriors like Macoy Austin Daniel on behalf of Hicks Strong Inc. an affiliate of Vet Unite and others who have lost their battle to PTSD. The parade route will run east from South Pine Creek Road along the Post Road to the library, then south along Old Post Road to Flint's Corner, continuing east along Old Post Road, passing the Town Green, and going beyond South Benson Road. Pictures of the honored fallen and their tributes will be made available as Vet Unite marches in their memory.
About Vet Unite
Vet Unite is a nationwide nonprofit organization focused on helping veterans transition and access the services they earned. Through Mentorship, Collaboration, and Outreach, Vet Unite works tirelessly to support our veterans. For more information, please visit https://vetunite.org.
Media Contact
Company Name: Hephaestus Global
Contact Person: Trey Carmichael
Email: Send Email
Country: United States
Website: hephaestusglobal.com