Author's Tranquility Press: Prepare to embark on a transformative journey of faith and healing with author Vanessa Pratt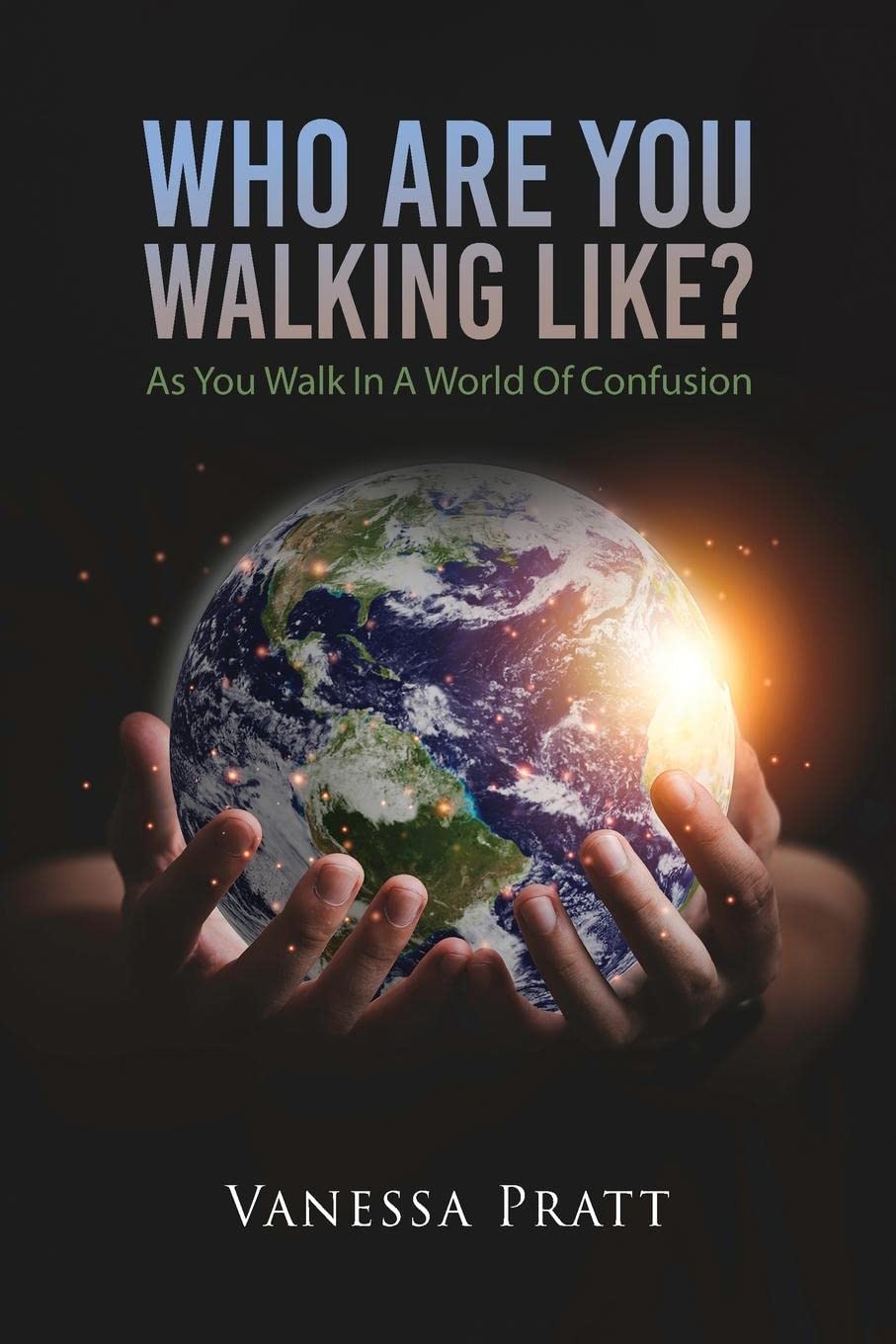 She invites you to delve into the pages of her inspiring book, "Who Are You Walking Like? As You Walk in a World of Confusion."
In this thought-provoking book, Vanessa Pratt shares her personal experiences of encountering God's miraculous miracles and the transformative power that has changed her life. Through her candid storytelling, she provides a glimpse into the challenges and struggles she has faced throughout her childhood and adulthood, which have shaped her journey of faith and fueled her desire to help others navigate their own paths.
"Who Are You Walking Like?" offers a powerful message of empathy and understanding. Vanessa Pratt's own journey has equipped her with the ability to relate to the hurts and pains of others, giving her a unique perspective and the credibility to share her faith and testimony. Her words resonate with authenticity, providing solace and hope for those who may be facing circumstances that only God can change and heal.
Drawing from her own experiences, Vanessa Pratt encourages readers to delve into the Bible alongside her book. By combining these two sources of wisdom, she believes that readers will find the strength and power to walk in God's character as He begins to rearrange their lives from the inside out. With a firm belief in the transformative power of God's love and grace, Vanessa Pratt invites readers to discover the freedom and healing that come from surrendering to His divine plan.
Quoting from Luke 4:18-19, Vanessa Pratt emphasizes her mission to share the teachings of the gospel and bring healing to the brokenhearted, deliverance to the captives, sight to the blind, and liberty to the bruised. Her words serve as a reminder that no matter how lost or confused one may feel, God's love and power have the ability to restore and transform lives.
Vanessa Pratt's book, "Who Are You Walking Like? As You Walk in a World of Confusion," is now available for purchase on Amazon. It is a testament to the author's unwavering faith and her dedication to helping others find hope and clarity amidst life's challenges.
About the Author:
Vanessa Pratt is an author who has personally experienced the transformative power of God's love and grace. Through her book, she shares her inspiring journey of faith and healing, offering readers a guiding light in times of confusion and uncertainty. Under the leadership of Pastor Ronald L. Bowens at Friendship Baptist Church in Duluth, Georgia, Vanessa Pratt continues to inspire and uplift others through her words and actions.
About Author's Tranquility Press
Author's Tranquility Press is a top publicity agency known for delivering innovative solutions designed to help writers across genres to reach a wider audience. The company combines the use of the latest technologies and the expertise and diverse experience of the team to provide quality, relatable content to as many people as possible, irrespective of their location across the globe.
Media Contact
Company Name: Author's Tranquility Press
Contact Person: Patricia Adams, Marketing Supervisor
Email: Send Email
Phone: (866) 411-8655
Address:3800 CAMP CREEK PKWY SW BLDG 1400-116 #1255
City: Atlanta
State: Georgia, 30331
Country: United States
Website: www.authorstranquilitypress.com