Earth Element Store: The Ultimate Online Destination for Customized Apparel and Accessories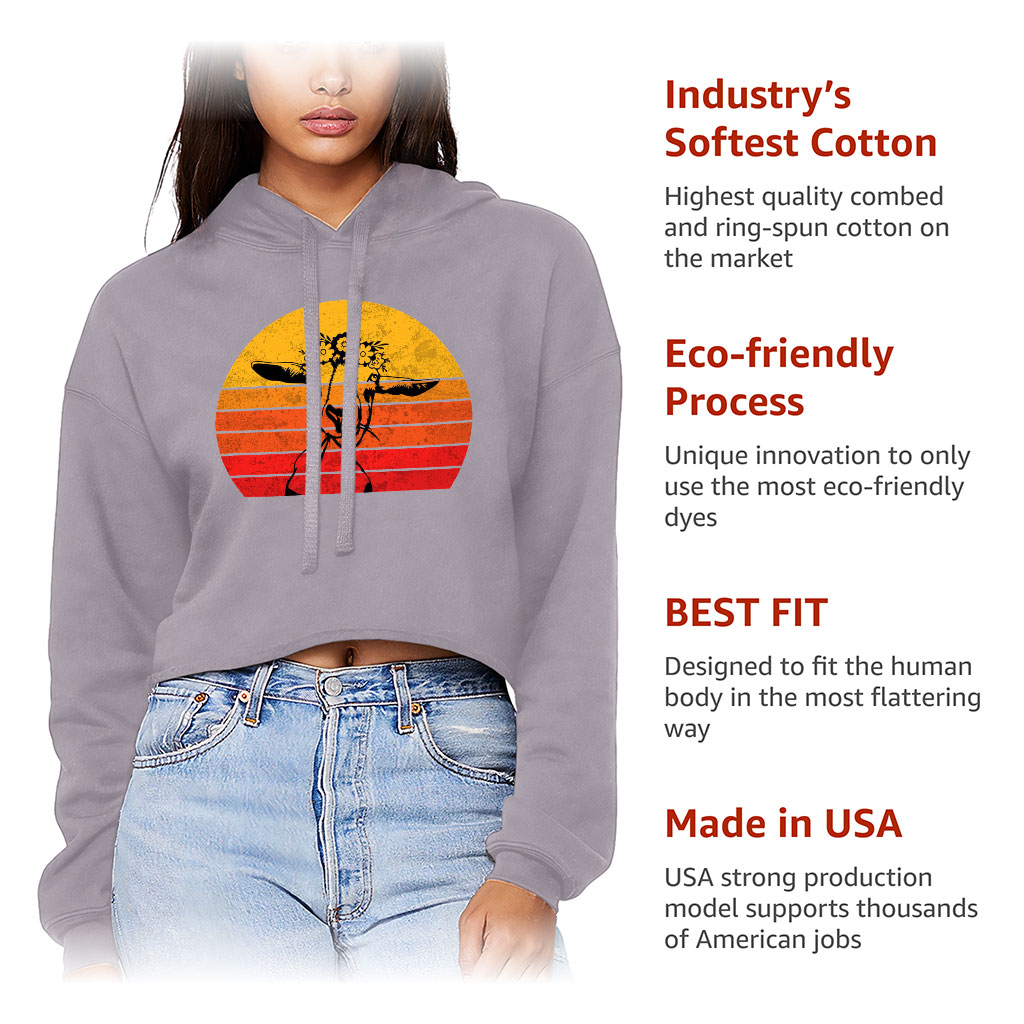 EarthElement.store is thrilled to announce the grand opening of its online store. The online shop, launched today, will offer an unparalleled selection of adult apparel, women's hoodies & sweatshirts, men's denim jackets, fashion hoodies, tote bags, dog apparel, boys' clothing, men's T-shirts, and phone cases, each featuring distinctive designs that celebrate the interests and passions of every individual.
EarthElement.store believes that every individual's taste and interest deserve to be recognized and celebrated. Thus, their collection ranges from prints for the French Bulldog lover or the astrology enthusiast to the beer aficionado or the amateur artist.
Proudly, the brand caters not just to humans, but also to man's best friend. The store includes a line of trendy dog apparel specifically designed for emotional support dogs. The young minds are also considered with a boys' clothing range featuring educational and fun prints, encouraging a love for science at a tender age.
The store offers diverse collections for those in love with country living, iconic symbols like the shamrock, or empowering messages like the "Conquer" print for a dose of daily motivation.
Humor isn't left out of the equation either. EarthElement.store offers an array of adult apparel showcasing quirky zombie prints, and phone cases featuring political figures like Joe Biden and Donald Trump, providing light-hearted, tongue-in-cheek prints to brighten any day.
"We are excited to provide a platform where individuals can find the perfect items to express their personalities," says the EarthElement.store team. "We invite everyone to explore our collection and let their personality shine through their wardrobe and accessories. Happy shopping!"
To explore the wide range of products, please visit https://www.EarthElement.store.
About Earth Element Store
EarthElement.store is an online retail store offering an array of unique apparel and accessories. The store showcases a variety of products featuring designs that cater to a wide range of interests and hobbies, aiming to provide a shopping experience that allows individuals to express their unique personalities through their clothing and accessories.
Media Contact
Company Name: Earth Element
Email: Send Email
Country: United States
Website: www.EarthElement.store