Author's Tranquility Press Presents "The Winged Warrior of the Gods: Book 1" by Pamela J McConnel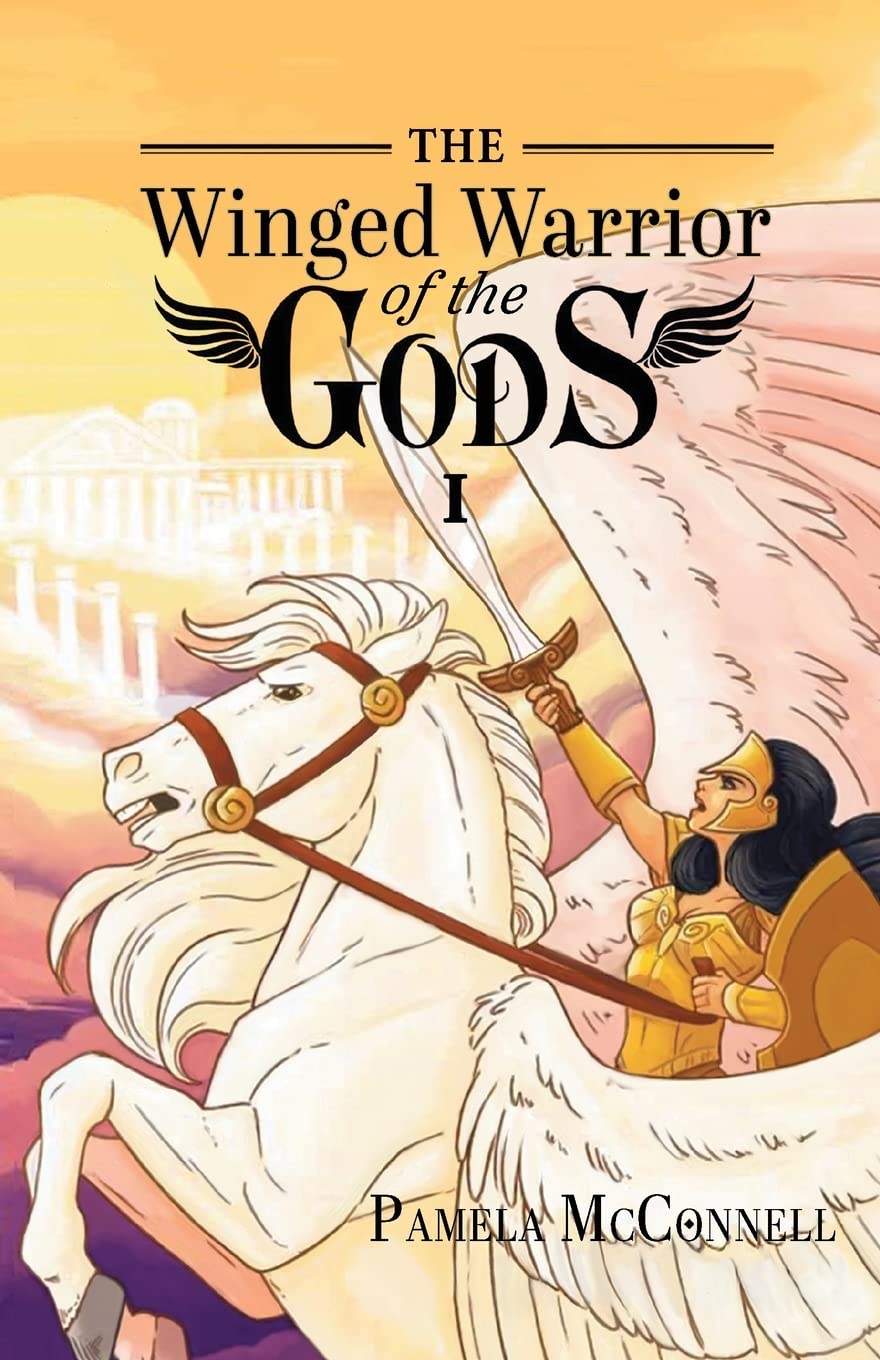 Author's Tranquility Press is thrilled to announce the release of "The Winged Warrior of the Gods: Book 1" by Pamela J McConnel. This captivating tale tells the story of a young colt with magical gifts and wings who is being prepared to conquer the evil Bardama and save the world from darkness.
In "The Winged Warrior of the Gods," readers are taken on an epic adventure alongside the new Pegasus, who has been raised in seclusion and groomed by his father and the spirit of his ancestor, the original Pegasus. Together, they prepare to fight against the forces of darkness that have taken over the world.
On his first mission to search for Bardama, Pegasus discovers a frail young girl named Caseama, who knows nothing of the world beyond stories told by sailors from visiting ships. Caseama cries out to the gods for a champion to conquer the dark forces that have taken her parents into captivity. The gods commission young Pegasus to answer her prayer and together they set out on a dangerous journey to save the world.
Throughout the book, readers will be captivated by the thrilling adventures of Pegasus and Caseama. With each twist and turn, they will be drawn deeper into the story and will find themselves rooting for the young heroes as they battle against the forces of evil.
"The Winged Warrior of the Gods: Book 1" is an enchanting and magical tale that will capture the hearts and imaginations of readers of all ages. Pamela J McConnel's masterful storytelling will transport readers to a world of fantasy and adventure that they won't want to leave.
"The Winged Warrior of the Gods: Book 1" is available now on Amazon.
About the Author
Pamela J McConnel is a talented writer with a passion for storytelling. She has always been fascinated by myths and legends, and draws inspiration from them in her writing. "The Winged Warrior of the Gods: Book 1" is her latest novel, and she is excited to share it with readers around the world.
About Author's Tranquility Press
Author's Tranquility Press is a top publicity agency known for delivering innovative solutions designed to help writers across genres to reach a wider audience. The company combines the use of the latest technologies and the expertise and diverse experience of the team to provide quality, relatable content to as many people as possible, irrespective of their location across the globe.
Media Contact
Company Name: Author's Tranquility Press
Contact Person: Patricia Adams, Marketing Supervisor
Email: Send Email
Phone: (866) 411-8655
Address:3800 CAMP CREEK PKWY SW BLDG 1400-116 #1255
City: Atlanta
State: Georgia, 30331
Country: United States
Website: www.authorstranquilitypress.com