Wink Capital Position Themselves as Leaders in the Debt Consolidation Field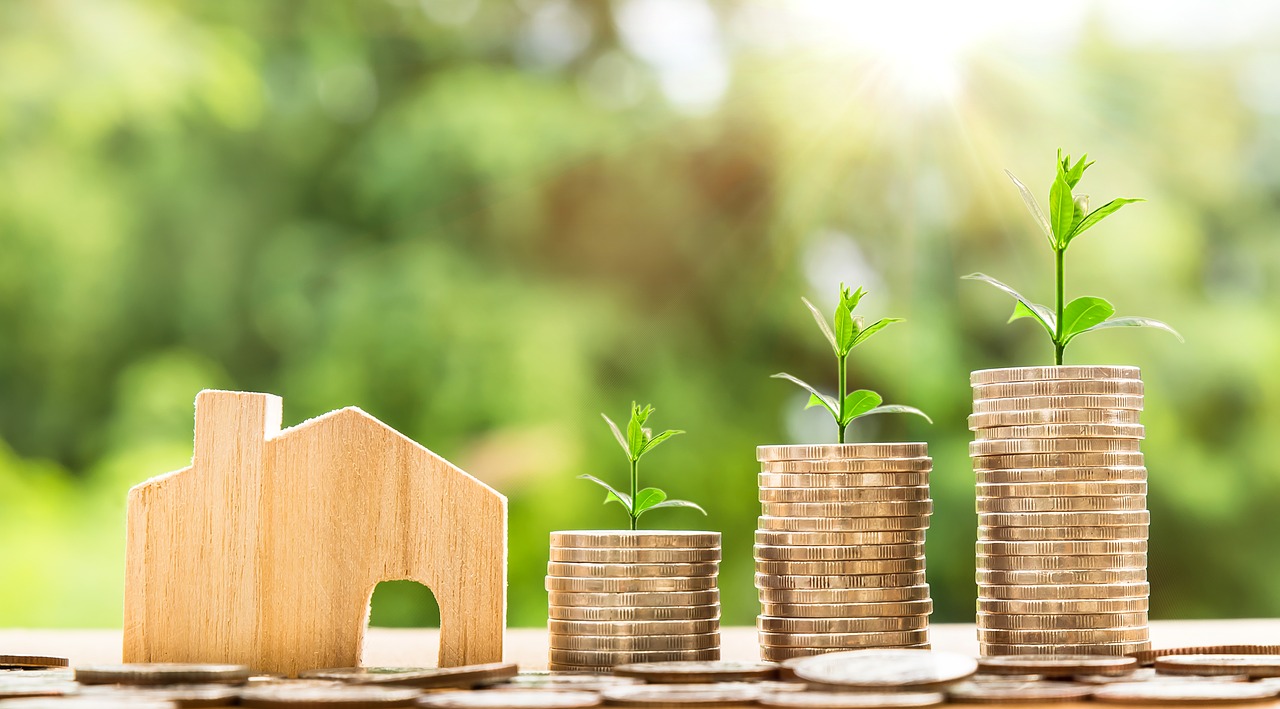 October 11, 2019 – Operating in the debt consolidation field has slowly transformed into one of the most competitive marketplaces in finance. For Wink Capital, however, the fierce competition facilitated the creation of a new business strategy that aims to position the company as the leader of the industry. While they used to focus on a few types of debt, the debt consolidator is excited to announce that they will now pursue a much wider clientele.
Wink Capital is a debt consolidation company that lends capital to qualified borrowers at a very low interest rate. This service allows their customers to replace their current liabilities, which often come from multiple accounts, with a single line of credit. Consequently, they can avoid overpaying by reducing the effective annual percentage yield, or APY, and they can pay off the principal amounts much faster. In the long run, the consolidation will allow them to rebuild their credit scores and establish a solid spending history.
Thus far, Wink Capital's approval requirements were mostly focused on consumers who had revolving debt on multiple credit cards. Even though they will continue working with these individuals, they are also going to be much more open to non-traditional types of debt and versatile liabilities.
Wink Capital's revamped strategy will be accompanied by a brand new website that has been redesigned and optimized for customer satisfaction. Some of the features that it includes are a debt-reduction calculator, a blog, and a series of tutorials regarding the application process. The debt-reduction calculator is accessible to everyone, and its purpose is to provide a range of savings that one could expect to see upon approval. The blog, which is updated regularly, contains informational and educational posts about overcoming debt. Finally, the tutorials are customized to fit the needs of inexperienced applicants who may not know the rules surrounding the verification process and acceptable paperwork.
To obtain more information regarding the expansion of services, the application procedure, or the eligibility criteria, please contact the spokesperson for the company listed below or visit the website to view the recent updates.
Media Contact
Company Name: Wink Capital
Contact Person: Connor Smith
Email: Send Email
Phone: 800-919-2782
Address:PO BOX 854
City: Lafayette
State: CO 80026
Country: United States
Website: https://www.winkcapital.com/