Derby Advisors Announce the Launch of New Website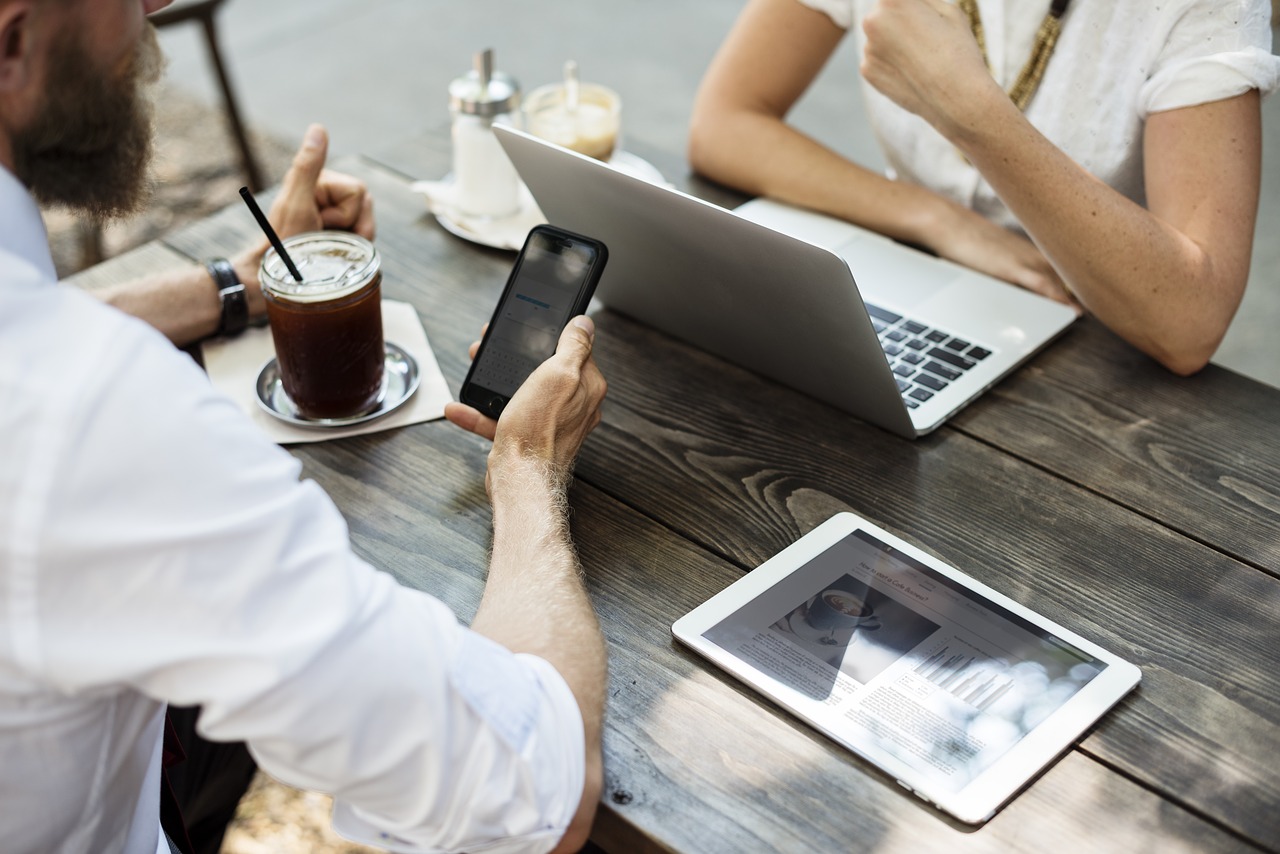 October 12, 2019 – Derby Advisors, a debt consolidation company that specializes in low-interest loans for customers who have credit card debt, is announcing that it has launched a brand-new website. After months of developing the platform, the company has finalized the modern design and features that will be accessible immediately. Customers who currently have loans will be able to use the website to continue expanding their knowledge of proper financial practices, and those who would like to apply can submit their inquiries through the online system as well.
Equipped with extensive experience and a growing team of specialists, Derby Advisors have slowly climbed to the top of the debt consolidation market. The company's primary service revolves around helping clients pay off their liabilities by replacing high-interest debt with more affordable loans. Those who qualify will be eligible to receive a low annual percentage rate, or APR, in lieu of their current rate. One of the primary benefits of the service is the fact that it will reduce the monthly payments, especially in cases where the current interest rates are extremely high. That way, they will be able to pay off the principal of the loan faster, which will shorten the overall life of the debt.
Derby Advisors' representatives prioritize working with individuals who have a revolving credit card balance. So, the loans will enable those who qualify to pay off multiple accounts and focus on a single payment deadline through only one source. This will make it much easier to budget for monthly expenditures and avoid missing any payments.
The company's new website will help simplify the entirety of the application process by allowing customers to finalize everything from their computer. There will also be a wide variety of new features that make it easier to learn the ins and outs of debt consolidation, and you can even find out the range of savings that you might qualify for. Doing so is possible through the use of resources like the debt-reduction calculator, the professional blog, and video tutorials.
If you would like to learn more about the services that the company provides, the application process related to the low-interest loans, or receive general updates, please contact Derby Advisors' spokesperson listed below.
Media Contact
Company Name: Derby Advisors
Contact Person: Trisha Chen
Email: Send Email
Phone: 800-207-1756
Address:PO Box 270936
City: Superior
State: CO 80027
Country: United States
Website: https://www.derbyadvisors.com/